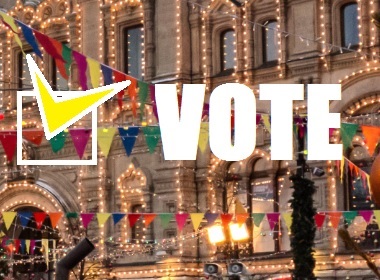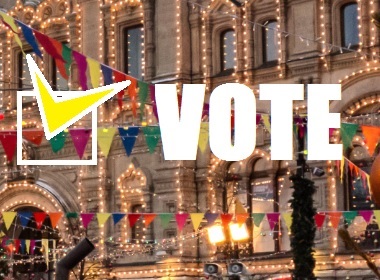 Updated 21 January 2018
The voting has now ended in Elena's Models photo contest, which had been in motion since April 2017. Beautiful ladies, who won monthly competitions, have done a great job of scoring votes for their entries from fans and onlookers.
Who became the first ever winner of Elena's Models photo competition?
Voting closed 16 January 2018 at 23:59 GMT. Here is the winner!  
Thank you for your votes!
Without you, the rightful winner would not get the accolades.
Casting your vote helped judges to find out about your preferences.
The judges made their decision, having chosen the most deserving winner from the top-3 entries, which collected the highest numbers of votes.
A great "Thank you!" to the pretty ladies who put themselves on the line!
Click here to find out who became the winner of the first ever Elena's Models Best Photo of The Year and won the top prize $5,000!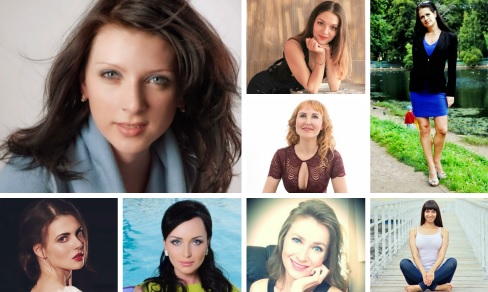 Share this article