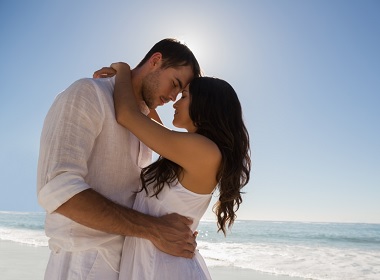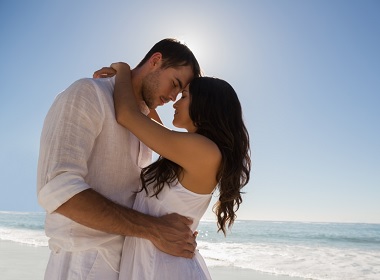 A recent poll by online portal Segodnya.ua asked readers what is the most important to start a romantic relationship. In 2019 such surveys would gather 2-3 thousand responses, but this one only collected 713 answers, although it ran for longer than usual: 12 days instead of the usual 7 (8-19 February).
We can only conclude that the majority of potential respondents preferred to ignore the survey and didn't want to provide an answer.
What is the most important to start a romantic relationship?
The survey offered 3 options regarding important things to start a potential long-term love.
With a beloved one it's heaven even in a hut. Even in a rented one (55%)
Salary and connections are the real engine in a relationship (23%)
The most important is that the person owns a flat, the rest will sort itself out. Possibly (22%)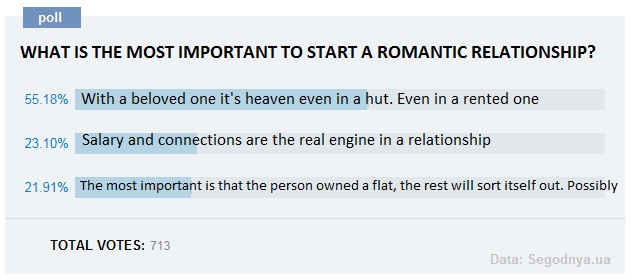 Segodnya's surveys never offer a way out; a respondent has to pick one of the selected options or simply don't answer at all.
In this case, we would assume that at least 2 thousand people had seen the poll but didn't find an option that would suit their preferences.
Thus the low number of answers. Apparently, most people don't believe either of these options reflects how they feel about the start of a relationship.
We'd say that the vast majority would pick the option (if it were offered): The stability and attraction are both important.
But there had to pick between the three, none of which reflected their true feelings, so they picked none.
At least we can assume safely that the official line in Ukraine is still along the phrase, "With a beloved one it's heaven (paradise) even in a hut", since the majority of people who did provide answers chose that option. It is the famous Russian proverb, one of many that people mention often in daily life.