Guest author: Ekaterina Ustimova
Ukraine will introduce lessons of family values at schools. The new course will be included in the curriculum as an option. Special lessons are planned to be studied in grades 8 and 9.
Lessons of family values in Ukrainian schools
"A family values course is to be studied at schools," a letter from Ministry of Education of Ukraine states. "Innovations are applicable to students of grades 8 and 9. The lessons are to be optional."
The Department believes that the knowledge gained during the course will promote conscientiousness among the young people when starting a family, KP.ua reported.
Not every child has a privilege to come from a perfect family. Furthermore, it becomes clear that there is no such a thing as a perfect family. And this is why Ukraine needs this subject. It will help kids and their parents to understand what is realistic and what not. Every family has its ups and downs. This is something that makes them special.
The new school subject will help Ukrainian girls and boys to create their own image of a family they would like to build one day.
The officials believe it's essential that students enjoy the course. The material should give children an opportunity to express their own feelings and opinions about modern families. The teacher should listen to their students, create a safe place, and become a friend to whom they would be able to trust. The main point is that a family is not just people you live with under the same roof. Your family are your friends, your class at school, the place where you live, and your home grounds.
The authorities hope that the course "will promote the sense of responsibility among the youth", the letter from the Ministry of Education of Ukraine states.
The initiative is not new. A while ago there was a similar course at Ukrainian schools called "Ethics and psychology of family life".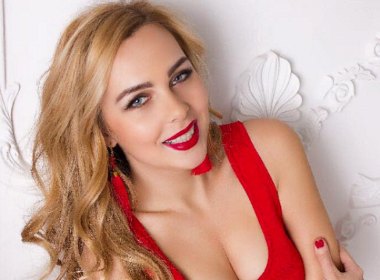 Read also: