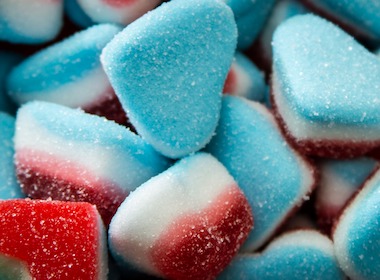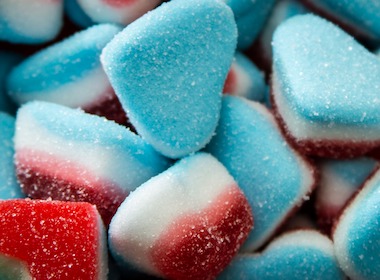 According to a recent study, even people who are otherwise healthy and not overweight get instant adverse consequences if they consume lots of sugar. The high-sugar diet increases the level of fat in the blood, which leads to an increased chance of a heart attack.
Even healthy people develop risk of heart decease on high-sugar diet
Researchers from the University of Surrey, UK, discovered that sugar-rich diet increases chances of a person developing a heart disease. Just 3 months of such ration were enough to see the consequences.
The study found that men who were otherwise healthy, had increased levels of fat in their blood and liver after consuming a sugar-rich ration daily.
The experiment
The researchers selected 2 groups of men.
The first group had high levels of fats stored in their liver.
The second group had normal levels of fats stored in their liver.
The men were fed a low sugar (not exceeding 140 calories per day from sugars) for 12 weeks. The doctors then measured the levels of fats stored in the liver, as well as their metabolism.
After the low sugar diet, the group was fed a high-sugar diet, about 650 calories in sugar content. The same measurements were taken again to determine the effect for both health and unhealthy men.
After the 12 weeks of taking a high sugar diet, the men who had high levels of liver fat, also had increased signs of non-alcoholic fatty liver disease (NAFLD).
NAFLD is associated with a greater risk of getting a heart disease.
The study found that it did not matter whether the men had a healthy liver or not: Both groups' indicators had demonstrated a higher risk of heart decease, following the high-sugar diet.
How much is too much?
Bruce Griffin who is a Professor of Nutritional Metabolism at the University of Surrey led the research. He pointed out that 650 calories from sugars was a quite high intake. It is typical for people who consume several soft drinks a day.
For instance, 0.5 litre classic Coke contains 210 calories.
Thus, 1.5 litre of Coke will be close to 650 calories as used in the research.
Other drinks such as orange juice are also rich in sugar.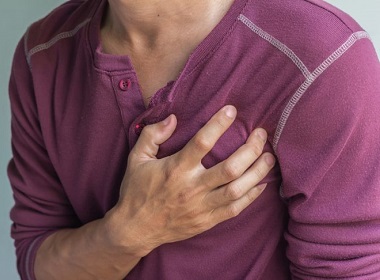 Read also: