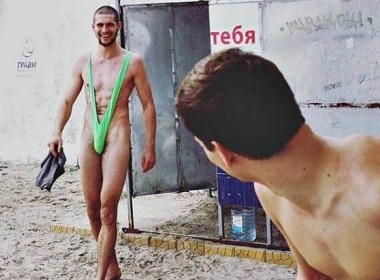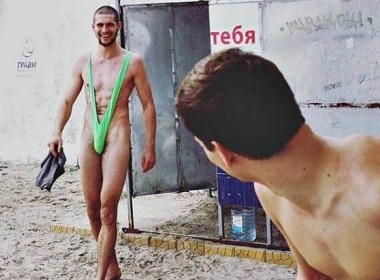 Odessa has become an attractive city for tourists from all over the world, setting up a record for the highest number of tourists in the last decade.
According to the official statistics, over 1,5 million travellers visited Odessa in 2015. It's 500 thousand more than in 2014, and 200 thousand more than in 2013.
The Ukrainian department of culture and tourism points out that it is a record number of visitors to the Black City metropolis for the last ten years.
Most Odessa's tourists are Ukrainians (57%), which is not surprising – they are well aware how beautiful and sunny this city is. You can swim in the sea from May to October.
Even a slight rise in prices didn't scare tourists away: The cost of renting apartments and hotel rooms has risen on average by 30% in 2014-2015, and the price of admission tickets to attractions by 15-20% on average, in Ukrainian hryvnia. However, in dollars the prices are cheaper today than 2 years ago.
This year the weather allowed public to enjoy the beaches of Odessa right up to mid-November.
Just last week, the temperature was +18°С (64°F), and brave visitors wanting to go for a swim had the opportunity to enjoy the sea.
Summer (mid-May to mid-September) is traditionally the most popular time to visit Odessa.
A group of foreign tourists from Lithuania used this advantage and took a dip in the sea last week, entertaining other beach goers with their antics.
Blogger Joseph Zigas (pictured) demonstrated his provocative swimming suit, a-la like a scandalous protagonist from the movie Borat, played by the British comedian Sasha Baron Cohen, Kulturometer.ua reported. The swimsuits were made available after the movie, in which the hero appeared in the novelty trunks.
The bright green ensemble displayed the Lithuanian's hot shot's physique from unusual to Odessa's beachgoers angles, with locals asking for photos with the smiling tourist. Photos are made on the popular Langeron beach in Odessa, not too packed at this time of the year.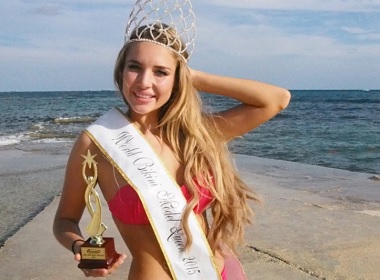 Read also:

Share this article