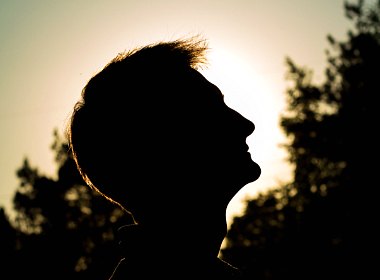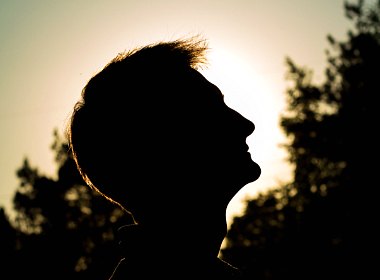 British Prime Minister Theresa May appointed a Minister for Loneliness. Such is the scale of the problem of social isolation in one of the leading economies of the world that it has warranted its own ministerial portfolio in order to manage the situation.
Tracey Crouch is appointed as UK's Minister for Loneliness
Last year we reported on the health research that concluded that being single can kill you. In fact, it's worse for your health to live by yourself than smoking 15 cigarettes a day. According to Dr. Vivek Murthy, the former USA surgeon general, the effects of singlehood include greater risks of cardiovascular illnesses, depression and dementia.
Jo Cox, member of UK parliament who was tragically murdered by an extremist in 2016, was the first to recognize the problem of social isolation and it was her work that prompted the government to initiate a commission on loneliness. In 2017 this Commission reported that over 9 million of Brits feel lonely out of the population of 66.5 million, or 13.5%. It is indeed a problem of a national scale.
Theresa May announced on her Facebook page:
"Jo Cox recognised the scale of loneliness across the country and dedicated herself to doing all she could to help those affected. The Government will build on her legacy with Tracey Crouch MP as a new Minister for Loneliness."
Interestingly, the top response to this announcement mentioned the issue of foreign spouses.
Wes White wrote:
"Mrs May, you could cut down on loneliness by allowing UK citizens to bring our non-EU spouses here to live with us; without unmeetable conditions for the low paid, extortionate fees, and epic waits for decisions. If you're serious about reducing loneliness, please relax these overzealous rules which disrespect families and are damaging lives."
The functions of the new Minister would include drawing policies that would assist development of closer community ties that could help singles of various ages to feel less lonely. 42-year-old Crouch, a daughter of a social worker, will still continue her responsibilities in the previous position, overlooking gambling and sport, in addition her job of tackling personal isolation. The primary focus is on elderly, but the problem affects all age groups, Crouch said.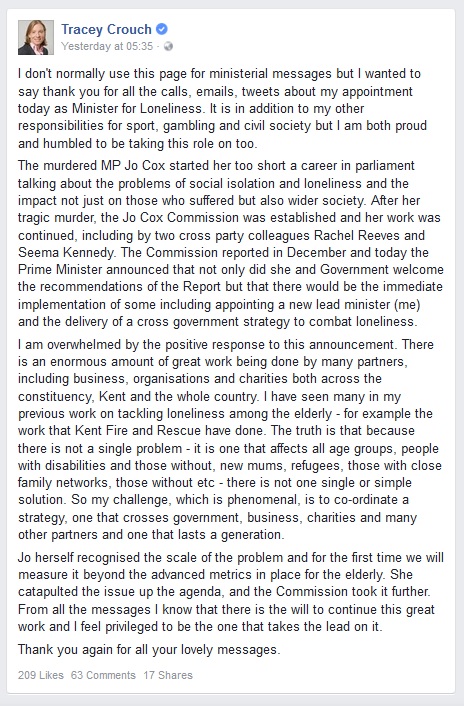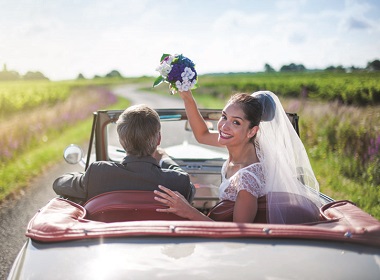 Read also: