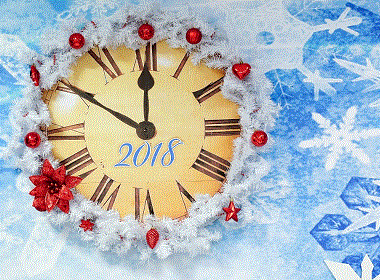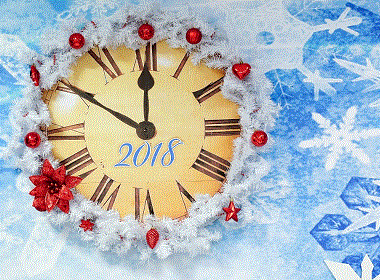 Happy New Year! The first day of 2018 is here and you probably have great goals and aspirations for the forthcoming 365 days.
How to make sure your dreams come true?
How to make your New Year goals a reality
To achieve your resolutions, the simplest plan is to think what small step you can do every day, which will lead you to success.
In case of finding The Love of Your Life it could be upgrading your membership to Platinum today—without worrying that you are "not ready" to visit Ukraine or Russia right now or anything else.
Simply upgrade to Platinum: It's the best value for money plan that allows you to send unlimited mails and chat requests without first waiting for a woman to respond, because you worry about spending your Gold contact and her not answering. You can contact as many ladies as you please, send as many mails as you please, chat and video chat without limits.
Simply send mails to 10 women daily. Find ladies you consider attractive and contact them. Read their profiles carefully and compose a personal message. Write just 1 paragraph but something that directly relates to the text of her profile.
Don't worry if some women don't answer or respond negatively. The girls who are seeking a partner like you will answer.
Cut off contacts with people who are not your match. There is no need to spend time, yours and hers, on something that leads nowhere.
Once you have 10 women you like, ask how they want to meet. Listen to their ideas. Women start making you a priority when you give them indication that you are prepared to meet in real life, as the majority of men only write letters and never make a move to something real.
Keep chatting on video or Skype. You will start develop a strong liking for 1-2 ladies. These are the ladies you may wish to consider meeting at your earliest convenience (this may be in 2 weeks, 2 months, or half a year).
If you come to this point of successful conversations with ladies, you will know when it's time to meet.
Speed up the process
Want to speed up the process?
Get VIP coaching program by Elena Petrova and ensure you make 2018 the year when you have met the woman who will stick with you through thick and thin. These practical and simple tips can make your relationships with the most wonderful ladies blossom.

Share this article