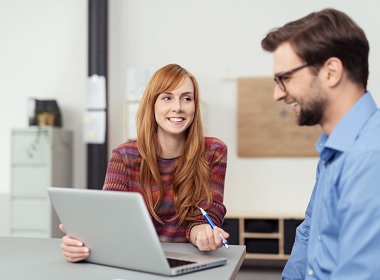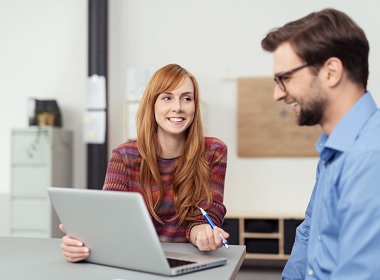 42% of Ukrainians borrow money from friends, rather than banks, a recent online survey revealed.
Loans in Ukraine
Apparently, nearly half of Ukrainians never borrowed money from a bank or another financial institution.
In a recent online poll by Segodnya 42% of respondents said they never borrowed money from a bank, preferring to get cash from friends instead. Further 2% applied to a financial institution for a loan, but have been refused.
Over 32% or respondents, or one third, borrowed funds from a financial company or bank and paid it back on time.
Nearly 16% of participants are currently paying back the loan on schedule.
Further 7% have problems with paying back the funds they borrowed.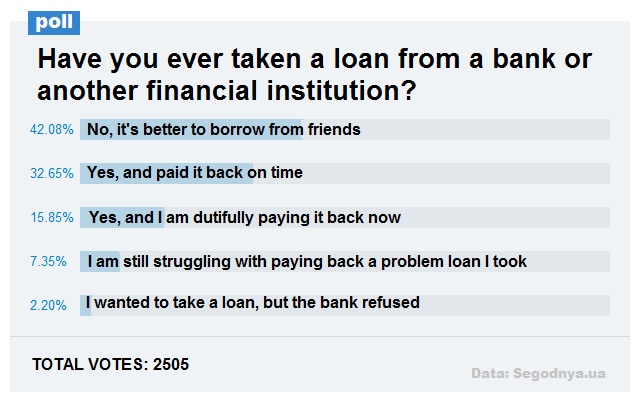 Borrowing money in Ukraine
Borrowing funds from a financial institution was unheard of during the Soviet times, with only a few people taking consumer credits to purchase goods. The majority of people in the Soviet Union were accustomed to pay cash for everything.
Homes were given to people for free during the times of the USSR, as new buildings were assigned to government companies and organizations, which distributed the apartments to families according to their place in the queue, one by one. Singles were not given separate apartments, but had to live in campus-styled government-owned buildings as temporary residents until such time they marry. However, everyone was assigned some free accommodation that was paid for by the government. This was also an instrument of control over citizens, as freedom of movement was restricted by the system where only the government was providing a place to live to an individual.
As you remember, there was no private property or entrepreneurship in the socialist USSR, with citizens able to only own chattels such as furniture and clothing. The buildings as well as land remained the property of the state. Thus, there was no need for home loans.
This is why building a system of bank loans from scratch takes time. The new generation of Ukrainians doesn't see a problem in taking a loan from a bank, while the older generation that grew up in the Soviet Union isn't into buying on credit, they will rather save money over time and pay cash.
Another reason why Ukrainians refuse to borrow from banks is high interest rates: They range from 17% to 25% even for a home loan from a reputable bank. Monthly repayments required are regularly around 3% of the whole amount borrowed. People simply cannot afford to borrow money from a financial institution under such conditions.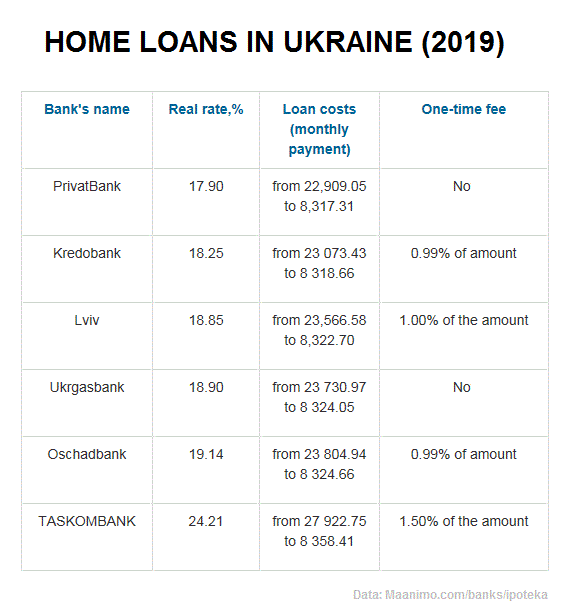 Special interest rates and repayment schemes are accessible for forced migrants and people aged under 35. If a family has a child, then repayments could be lowered, to make it easier. Only people aged under 55 are able to borrow to buy a home in Ukraine.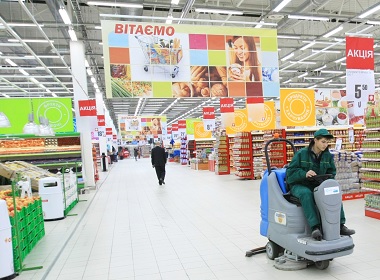 Read also: