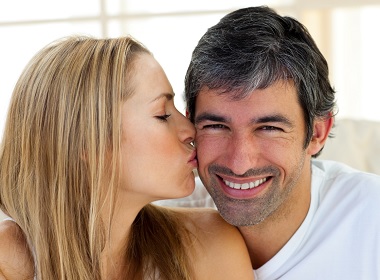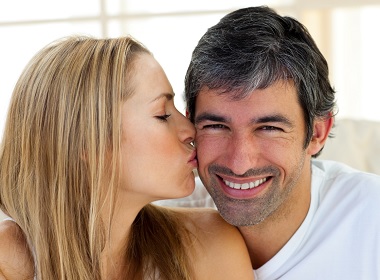 You probably have heard about the VIP Coaching Program by Elena Petrova, although you may not have checked it yourself yet.
Follow the link above for an excerpt from the audio and details on what you will get.
Tips for men visiting their online girlfriends in Russia, Ukraine, Belarus
If you think you have found the right woman for you and you are planning to visit her in Ukraine, Russia, or Belarus, this will probably costs you several thousand dollars.
To ensure you have the best chance to succeed, it's best to have the right knowledge about do's and don'ts. So many men start a relationship well and after a while it goes south.
You definitely don't want it to happen to you.
Would it help you to improve your chances of success?
Here is a quote from a recent client:
"The information in the coaching material is good. There is much that is obvious, though everyone and their life / dating experiences are and have been different.
So I applaud how thorough you have been with it. Covers pretty much any questions any man, with any background, would have.
An observation: I think you should write a similar manual for the ladies on the site in a VIP format. If they are truly serious of meeting a husband. So many times, when I was listening to the audio today, I found myself agreeing out loud with your points. All the time wishing some women would understand the same things about men. Especially western men.
Western men that have good hearts, are strong and chivalrous.
Great work you have done here."
Easy to use advice by a dating expert
The information is clearly structured for your perusal. You can skip the parts you don't need and get to the parts you want to learn about.
There are 8 hours of audio part by part. It is a lot of information that you otherwise probably won't get anywhere, even if you spend days researching, it's easy to miss one or two things that could be of crucial importance.
Even if you think you know everything, there is definitely something that will make you skip a breath and say, "I never thought about it!"
As a Russian woman who had experienced these hiccups in communication and relationships with western guys first hand, Elena Petrova shares her experiences with you freely, enabling you to avoid hidden dangers and potential problems that could destroy the trust and goodwill in your romantic connection with the lady of your dreams. With over 20 years of experience under her belt, it's a must have information for any man who plans to visit his online girlfriend.
It's easy to make an error of judgment when you don't know the right answer to a dilemma that popped up, and it's nearly impossible not to make the right choice when you know the facts. Even guys who did it right may not know the right answer and they were just lucky — their relationships survived a blow. But it may end up differently for you.
If you want to ensure you are not missing some important points, get Elena's guide that she spent years developing via seminars with men who shared their problems and heartache, and find the right solutions beforehand.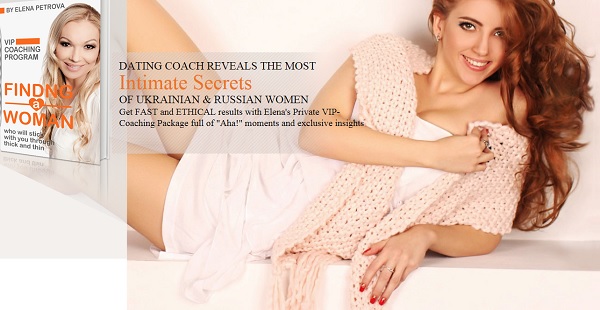 Share this article