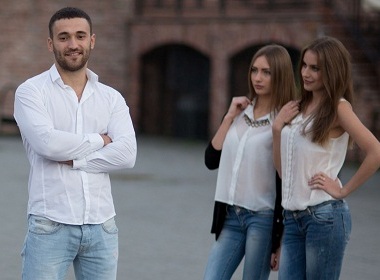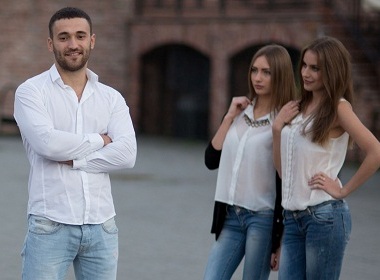 Sometimes I get across opinions that poor men can't get a girlfriend (or wife). If this were true, then all the well-off people would have partners and all the guys on lower wages wouldn't have families.
But that's not what happens in real life. So, complaints along the lines, "poor men can't get girlfriends" are simply not true.
What Poor Men Need To Do To Get a Girlfriend
Basically, if wealth decided how women treat you, this would be an easy ride for many guys using Elenasmodels.com. All they would need to do would be to state in their profiles that they were wealthy and voila, here is the crowd of girls competing for their attention.
Yet, as many guys will attest, this is not the case.
Wealthy guys as well as guys who are not rich have to do the same things. They have to court women and make them fall in love.
Easier said than done? Not really. There is indeed a "magic bullet" that can make your dreams come true: VIP coaching package. Simple steps to make any woman fall in love with you, no matter how rich or poor you are.
The Art, Science, and Skill of Dating
Some guys think that dating should be something that every one of us has to be able to do naturally. Not at all!
Dating is a skill, just like any other. Just like the skill of setting up and achieving goals, or dancing salsa, or writing poems, or skiing. When you start, you are not great in what you are doing.
The same in dating. The true skill comes with time. Your natural ability contributes to the success but so does good mentoring and advice. Even averagely gifted people can achieve great results with professional mentoring, quickly pointing out the correct techniques and steps for them.
This is why VIP coaching works. It gives you simple steps and tips how to do it right.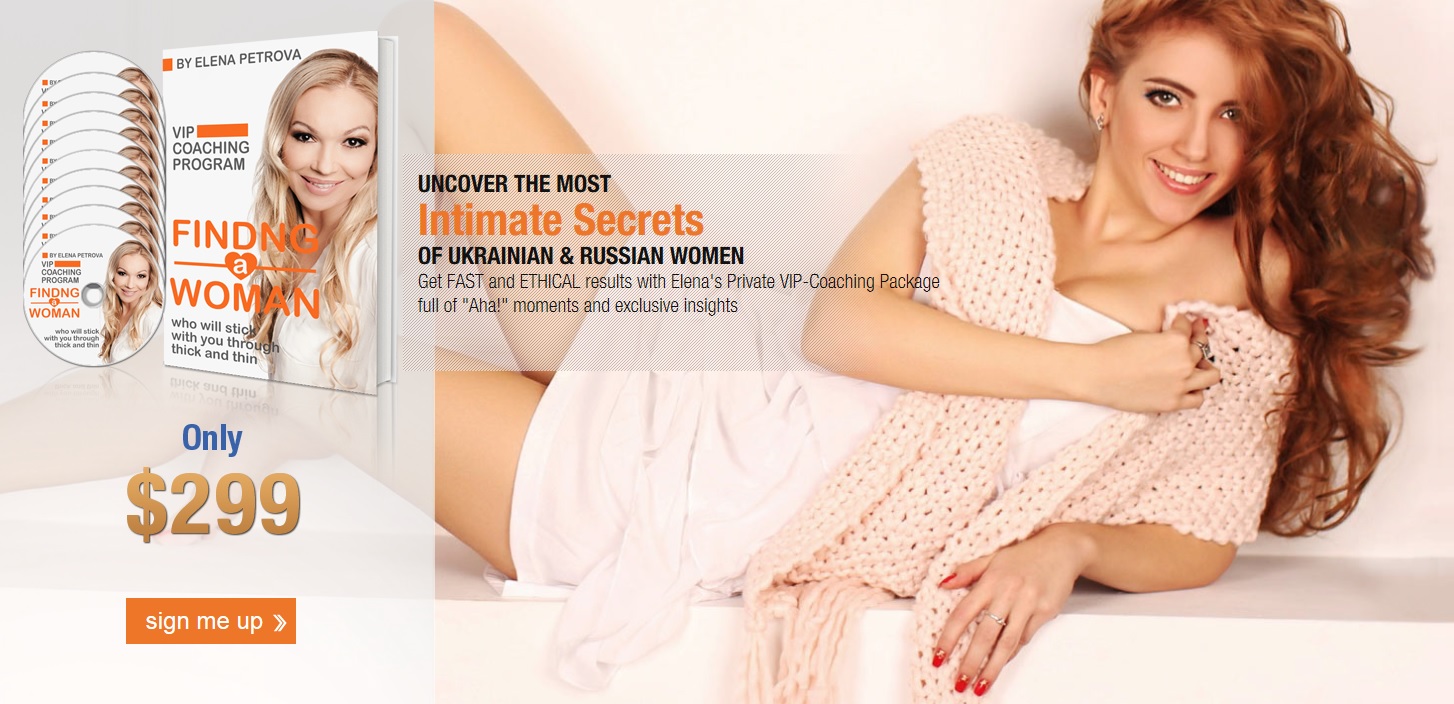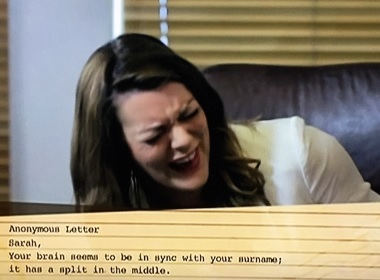 Read also: