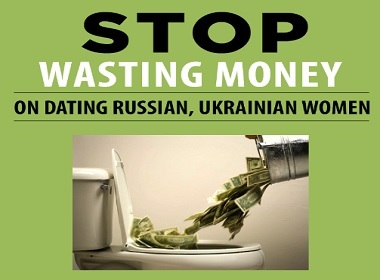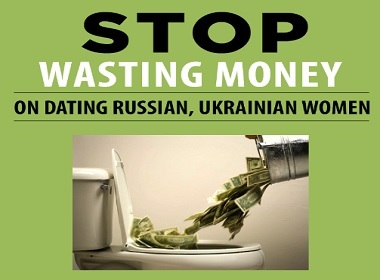 I am excited to present you the condensed 2016 guide for avoiding rip offs and scams. It's based on my 16-year-experience of working in the industry of dating Russian, Ukrainian women.
True Facts about Dating Russian, Ukrainian women
The new eBook provides up-to-date instructions that can protect your heart and wallet in dealing with dating sites and international marriage agencies from Russia and Ukraine.
Whether you met your online sweetheart through a free dating app, membership or pay-per-letter site, or even a social network, this eBook covers it all.
You will get instant access to the latest January 2016 version of proven tips and advice on multiple aspects of dating ladies who live in the countries of the former Soviet Union.
With 40 pages of content in 9 chapters, it's quick to read and digest. At the same time, it goes into enough detail on what can happen in your courting of Ukrainian and Russian girls. Find out how to manage challenging situations correctly and give your connection the best shot.
Following the definite success of "The Anti-Scam Guide" that became my first eBook back in early 2000's, this is a brand-new approach to international dating circa 2016.
Without knowing that, you may be pouring your cash down to toilet. Stop wasting money!
Who should read this new eBook?
If you are in an online relationship with a woman from the former Soviet Union (Russia, Ukraine, Belarus, etc.), this is a must read. It's a resource that every gentleman seeking success should review.
You are talking to someone from Russia, Ukraine via email or messenger.
You are a member of an international dating site.
You met a girl who claims to be in Eastern Europe through a social networking site.
You are considering a visit to Ukraine, Russia, or former USSR.
Go here: Stop wasting money on dating Russian, Ukrainian women.
Find out:
Where the potential traps are;
How scammers behave and act;
Warning signs to look for;
How to separate genuine girls from players.
Even if you are confident that your relationship is bona fide, this knowledge will put your doubts to rest. Real or not, you will know it.
How much does it cost?
We have done our best to make this new eBook not only comprehensive but also affordable: The price is only USD $9.95.
Being an electronic book, this manual is ready for instant download on your PC, smart phone, or tablet.
Grab a copy today to make sure you keep abreast with the latest personal safety information in international dating.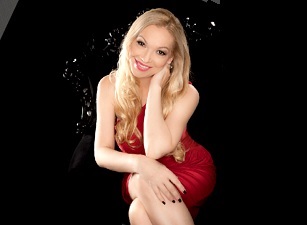 Read also: