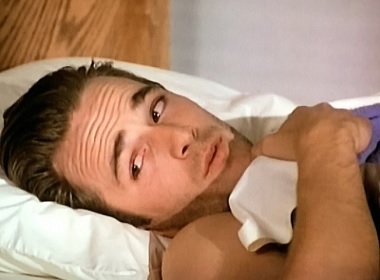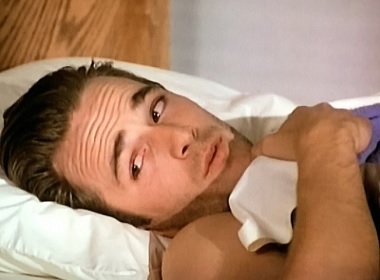 Imagine this: you are coming downstairs in the morning, and in the living room you see your precious 17-year-old teenage daughter asleep with a naked boy, observably after doing a lot of sweating in the night.
What would be your reaction?
A Russian father posted his story on Reddit, telling what he did when found this scene in his house. To put you on the right page, the story was happening in the USA, so his Russian daughter had been making out with an American boy.
I would have never thought of anything like this, but this father's actions were out of this world. (I hope you have created a strong image in your mind, and could provide your own view later.)
The Russian gentleman asked his other two children, a younger daughter and an older son, as well as his wife, to come quietly downstairs and sit down at the dining table, conveniently located in the same room, where the young lovers fell asleep. He made breakfast, put it on the table, and woke up the sleeping teens with a loud request to join them at the table.
The boy managed not to die of shame in an instant, put on his pants, and sat down with the girl's family — which already showed he was the man of courage, in my books. He had been asked, in the most uncompromising voice of a Russian father who had just found out his sweet princess was no longer a girl, to answer a question, which would determine his fate… What question do you think he asked? What would you ask?
I am pretty sure you haven't guessed the correct answer. The Russian father asked the young chap, "Do you like cats?" (If you wonder whether the boy did like cats, the answer is yes.)
The story gets tearier as you are reading it (which I encourage you to do), with the father later finding out that the boy dating his daughter was homeless for over 3 years. His father killed himself and the drug-addicted mother took off soon thereafter, leaving her 15-year-old son to battle through life on his own. The boy had to leave the school and had been working construction jobs, living where he could, from park benches to friends' couches and Salvation Army overnight beds.
What would you do at this point in time? I am sure by now you could have guessed it, the Russian father got completely mad, told his daughter she was thoughtless and careless, and — have you guessed it? — immediately gave the boy marching orders a key to the house.
Fast forward 15 years, his daughter and his newfound son own a business together, got married, and gave him 2 grandchildren. The happy ending.
I know. That's totally not the image you would have of a Russian father. Neither would I. Although thinking about it, this might be how my father could have handled it — assuming my mother weren't around, because she would totally freak out and instigate a huge scandal.
So, here is your Russian story for today. I would love to find out what you think!
(I found this story through The Good Men Project.)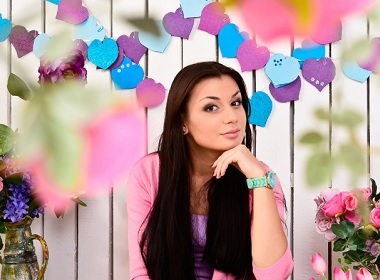 Read also: