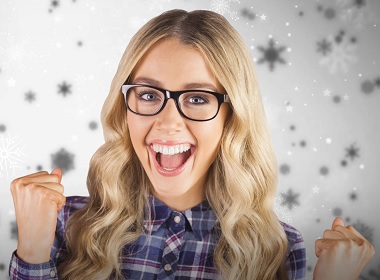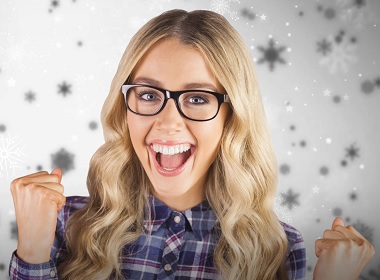 Scientists learned how to stop ageing by reducing genes' expression, which helps to increase the longevity and improves the quality of the offspring.
Ageing can be slowed down
Genetics hold a lot of answers to ageing, and scientists now have the proof: It's possible to manipulate gene's expression to slow down ageing and increase the life span.
In a study of roundworms, the group of biologists from the University of East Anglia (UK) managed to reduce the expression of the gene connected with ageing, thus increasing the lifespan of the animals. As a side benefit, they also produced a better quality offspring.
This shows it's possible to manipulate genes in order to stay young and healthy for longer.
Contrary to the belief that we age because of slow accumulation of unrepairable damage in our bodies, the new research shows that we might have in-built genes that are regulating the process of ageing.
If such genes are shut down in adulthood, it produces an increase in longevity and apparently doesn't negatively affect reproduction.
Thus, by reducing signals from certain genes, we may be able to stay healthy for longer.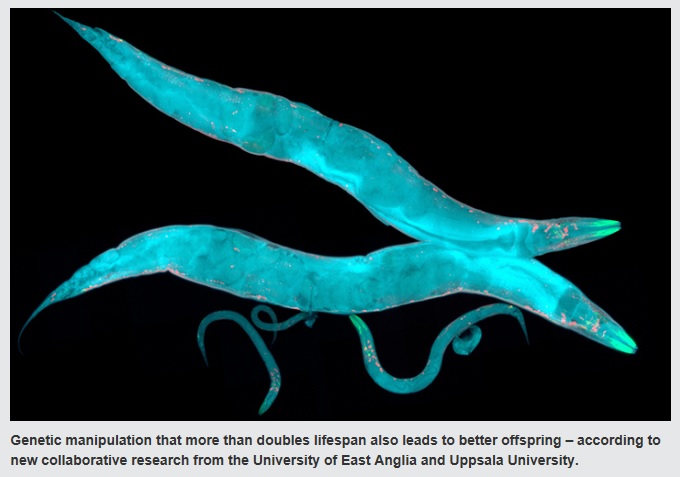 Live longer, live healthier
In worms, scientists were able to double the life span by shutting down signals from certain sections of the DNA.
The modified worms not only lived twice as long, they produced more offspring, and the offspring also was fitter.
"This really challenges the classic idea that ageing is invariably linked to energy allocation between survival and reproduction," Dr Alexei Maklakov, the lead author, said.
"Our findings support the emerging view that suboptimal gene expression in adulthood lies at the heart of ageing. Essentially, our results show that natural selection optimises gene expression in early-life but is not sufficiently strong to optimise gene expression in late-life."
In other words, there is some fine-tuning that is able to improve the performance of our bodies later in life, to reduce illnesses and other health issues connected with ageing.
The group of authors included Martin Lind, Sanjana Ravindran, Zuzana Sekajova, Hanne Carlsson, and Andrea Hinas. The study was published in Evolution Letters.
Who wants to live longer?
Usually when people are thinking about a long life, they connect it with ill health and reduced energy. But what if we could be living past 100 and still maintaining the ability to stay healthy?
The new research gives hope that this dream could be realized in the coming decades. DNA research assists in broadening horizons of our knowledge and abilities to find hidden recourses of our bodies. Once these findings are realized and become mainstream, what will the future hold for the humankind?
Featured photo: Depositphotos.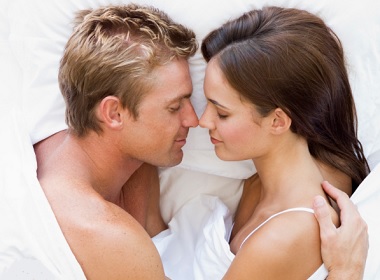 Read also: