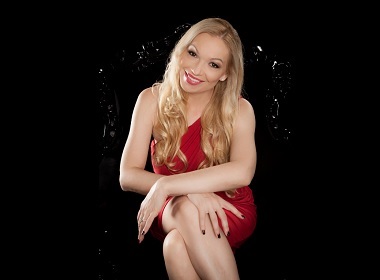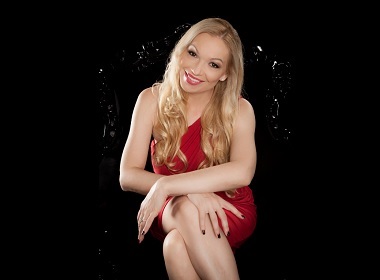 None of us wants to have bad relationships but basically anyone had some romantic connections that didn't make them happy. Cheating, arguments, and different lifestyles lead men and women to breakups.
Things that failed relationships can teach us
There are good lessons to learn from bad relationships. It is only if we fail to learn, then the same problems keep arising again.
One of my mentors told me about it long time ago.
"If you are feeling bad, it is because of a problem in your life. You need to find out what life is trying to teach you and learn the lesson. Once you learn this lesson, the bad feelings will disappear. But until you learn it, the same situation will keep happening again and again."
This made sense. If something in your existence makes you unhappy, it is not bad. It's just a sign that you can do it better or more efficient. It works the same with everything, including our personal life.
If you had a bad relationship, try to ask yourself the question, "What lesson life is trying to teach me? What am I supposed to learn here?"
For every person the lesson will be different. You may also encounter dissimilar problems at different points in your life. But there is definitely a solution to what is happening. If you understand what needs to be changed, then you are able to achieve different results.
How to make sure you don't make the same mistakes
Like in building a house, there are certain rules and techniques for building a good relationship. You may not know them all but there are people who do.
When I was creating my Coaching Program for Men Seeking Russian & Ukrainian Wives, I included there tips not only on specifics of dating Eastern European women but also advice on building a great and long-lasting relationship.
I am not only working in the Russian dating industry for 17 years but I am also a Trainer of NLP and a Certified Life Coach.
Download the program today if you are tired of bad relationships and want to make sure your future partnership is built on a solid foundation and will survive the test of time.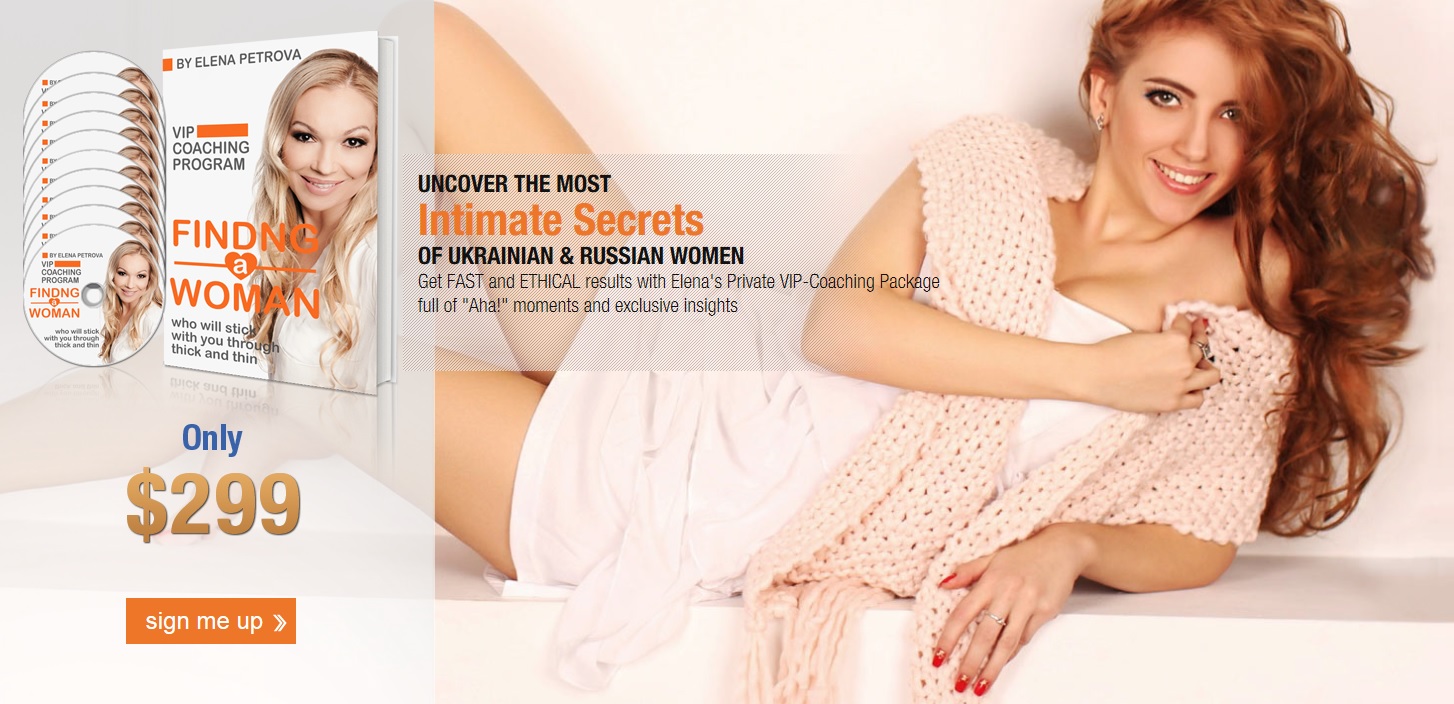 Share this article