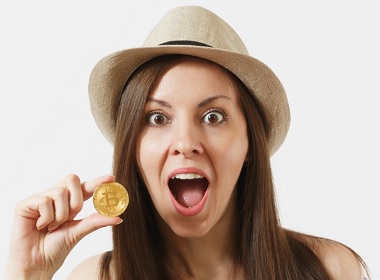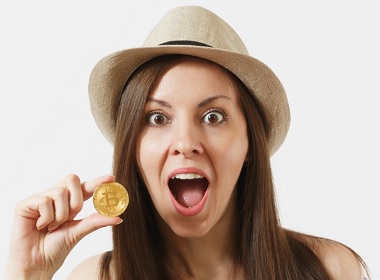 If you are into crypto currencies, the best country to run a business is Estonia, a former Soviet Union republic in the Baltic region. #2 is Australia and #3 is Singapore.
Crypto currency business readiness rating
Estonia, a small European state on the Baltic Sea, was named the best country for a bitcoin-oriented business by Doing Crypto Index. Selling Bitcoins and buying Etheriums in this little European state is easier than anywhere in the world.
The results of the study may surprise some observers, but specialists will be aware of all the advantages that the small European country has to offer to blockchain adepts.
Researchers evaluated 3 major sectors: politics, law and infrastructure. The combination of the 3 factors demonstrates the easiness of doing crypto business in the country.
Estonia got all 3 boxes ticked with the government viewing alternative currencies in a positive light, seeing them as the way of the future.
Estonia already has laws in place, regulating crypto business and preventing such transactions to be used to finance illegal activities.
Estonia allows to gain residency easily and offers services of notaries online.
China and South Korea, on the other hand, are taking the opposite view. For instance, ICO (initial coin offerings) are banned in South Korea. It's hard to trade digital currencies in China, which still scored #21.
United Kingdom is #4. Belarus is #13, while the United States is only #15. Russia is #18 and Kazakhstan is at the 19th line in the rating.
Ukraine is #23 in the rating, which is also the last among all states analysed by researchers.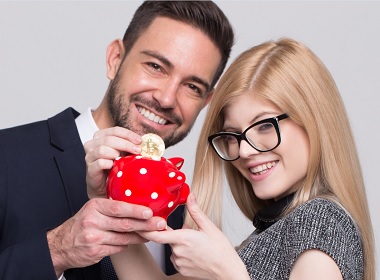 Read also: