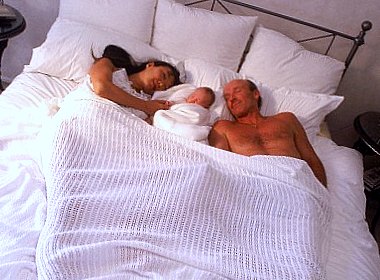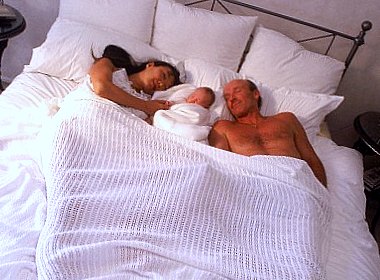 It's known that sexual satisfaction plays an important role in relationships. Researchers from the Penn State University decided to find out how new parental responsibilities affect couple's sexual life. It turned out that women's parental stress affects both parents satisfaction in bed.
Surprisingly, new fathers' stress does not have the same  influence on a couple's sexual relationship. If a father is stressed, he still enjoys the sex life.
Women's parental stress
New babies put a lot of strain on relationships. The experts monitored more than 160 pairs during 1 year after their first baby arrival. Half a year after having a baby the parents were questioned about their general state and the stress they were going through. A year later the scholars analyzed the level of satisfaction with sexual intimacy in the couples.
Being a parent is far from easy. First-time mothers usually feel stressed as they take a larger responsibility in raising a newborn child. In addition, mothers feel pressured to fulfill social expectations to be a perfect mother and a wife. As a result, they become exhausted and temporarily forget about themselves. Thus, new moms may be less interested in intimacy.
Both partners contribute to a relationship. If one of the parents feel stressed, it correspondingly affects the pair's emotional and physical well-being.
The study findings show that mothers feel more stressed 6 months after having a baby. Both parents are not fully pleased with their sexual relationship for about 12 months after the baby's arrival.
69% of women state that they are somewhat or very satisfied with their sexual lives, whereas only 55% of men report the same. Women's parental stress affects both partner's satisfaction in bed.
However, parents should understand that it will not last forever. Things should begin to settle down into a more settled routine when mothers grow more experienced and confident in their new role.
Having a baby is quite challenging even for the best of couples. Making time for each other even for a few minutes might help new parents to cope with the parental stress and lifestyle adjustments.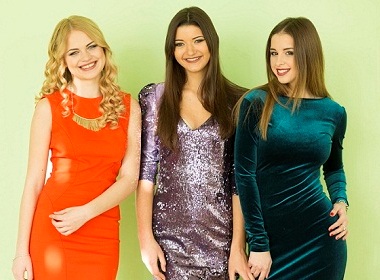 Read also: