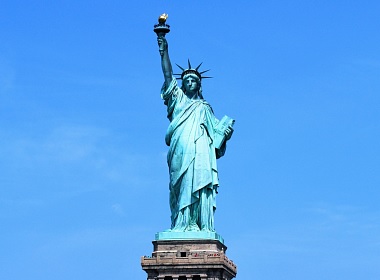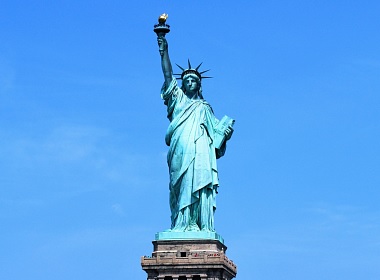 American consulates in Russia stopped issuing non-immigrant visas to the USA from 23 August 2017. But don't worry, they resume visa processing on 1 September. The reason for a temporary halter is the staff cuts requested by the Russian government, the USA authorities stated. 755 Americans working in diplomatic missions in Russia had been ordered to leave the country.
Russians have to wait for 3 months for tourist visas
Currently the website of American government shows that processing of tourist visas in Moscow takes 85 days. Student visas take 36 days and other non-immigrant applications require 53 days if processed in Moscow.
For comparison, in Kyiv, Ukraine, the wait time is only 7-8 days.
Before 21 August visas were also processed by consulates in Yekaterinburg, St. Petersburg, and Vladivostok. At first it was announced these centers will no longer accept applications or schedule interviews. But later the American authorities informed that regional consulates may resume processing of visas, although they didn't explain when.
What about processing times for other countries?
The USA authorities say Russians can apply for a visa in any consulate, including other countries. The processing times for non-immigrant applications are faster in nearby states.
Riga, Latvia: 1 day
Prague, Czech Republic: 1 day
Tbilisi, Georgia: 1-8 days
Warsaw, Poland: 1-14 days
Baku, Azerbaijan: 16 days
Vilnius, Lithuania: 2-20 days
Chisinau, Moldova: 2-23 days
Read also: