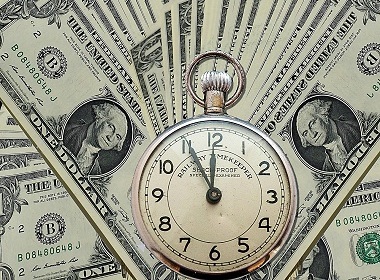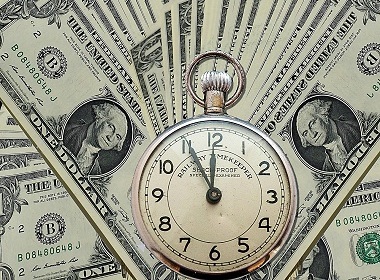 Guest author: Agasi
The volume of payday loans in Ukraine saw a boost last year by about 150%. Ukrainians pay 600% a year interest on consumer credit loans.
Consumer loans in Ukraine
"Fast" consumer loans are believed to be one of the main reasons for the incredibly rapid growth of Ukrainian financial companies, Finance.ua reported.
On average people borrow about 1-2 thousand hryvnia (about USD $40-80) for 2-3 weeks, right up until they receive their monthly remuneration, according to Alexander Zaletov, member of the regulating government commission for financial services of Ukraine Natskomfinuslug.
At the same time, the interest rates on these loans sometimes reach ridiculous levels of 600-700% per year, which is about 1.5-2% per day.
2% loans in 5 minutes?
Ukrainian banks offer far more appealing interest rates on such loans, a lot lower than 80-100% a year.
But the money from the financial companies is more accessible for regular people than loans from the banks. One is only requested to provide a passport and a taxpayer identification code. There are no collateral, certificates or mortgages required, all of which are necessary if a prospective borrower goes to the banks.
Paul Krapivin, the adviser to the chairman of the Concorde bank, knows that for a fact, as he has been in the business for a long time.
On the other hand, this "easy" money that borrowers can purportedly get from financial companies can often bring big-time predicaments for the borrowers.
That's why regulators like Zaletov get all kinds of complains on a daily basis. The majority of Ukrainians are easily manipulated by advertising offering "2% loans in 5 minutes", while it actually means 2 percent per day, not per year.
With this kind of "clever borrowing" people are required to pay a lot more than they initially borrowed if they fail to return the loan on time.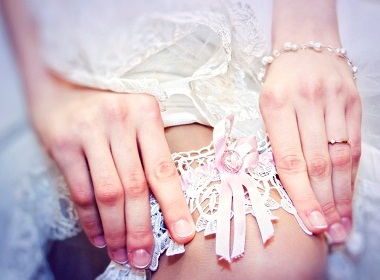 Read also: