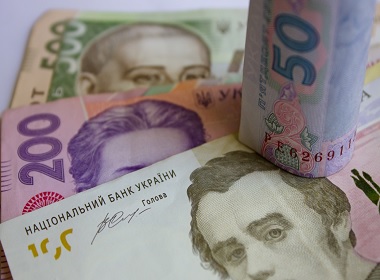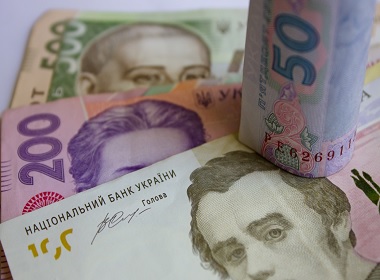 Ukrainian hryvnia turned 22 on 2 September 2018. Until then, the local currency was called "Karbovanets", which was used after Ukraine stopped using the Soviet ruble following the collapse of the USSR in 1991.
Ukrainian hryvnia celebrates 22nd birthday
The exchange was completed in 1996 from 2 to 16 September in just 2 weeks and hryvnia became the only currency accepted on the territory of Ukraine, National Bank informed on its Facebook page.
The exchange rate was 338 Karbovantsy for 1 Hryvnia, thus it was effectively a 97% denomination.
At that point the total amount of banknotes and coins in circulation was 3.1 billion UAH.
On 1 July 2018 there were over 373 billion UAH in circulation.
"Today Ukrainian hryvnia is really a symbol of our state," NBU press release states.
NBU recently released two new banknotes with improved protection, 100 and 500 UAH in value. The 20-hryvnia note is next to get the security upgrade.
NBU publishes the whole history of the Ukrainian currency on its website, from the first coins of 10th century of the time of "Kyiv Rus" (Kiev's Russia) to our days.
Russia and Ukraine began from the same roots. Moscow was established as one of the counties in around 12th century. The word "Ukraine" literally means "the end of" (or "suburbs") in old Russian.
Now Ukraine is an independent state that is set on maintaining its national identity and becoming a strong player in European and world economy and politics. Being the largest country in Europe by its size, it has all the good things going for it and a possibility of a much brighter and wealthier future.
Happy birthday, hryvnia!
Video: Ukrainian national currency turns 22
See the video released by the National Bank to celebrate hryvnia's 22nd birthday. After replacing "Karbovanets" the new monetary unit was supporting the local economy's growth and development.
"The period that passed from the time of the initial introduction of the new national currency has been charged with complicated processes in the politics and economics of the country, but in modern conditions, as before, the National Bank is ready to adequately provide the economy of the state," the NBU statement informs.
National currency is one of the symbols of independence, NBU asserts.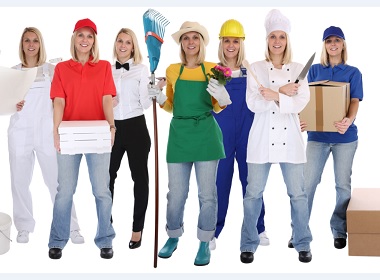 Read also: