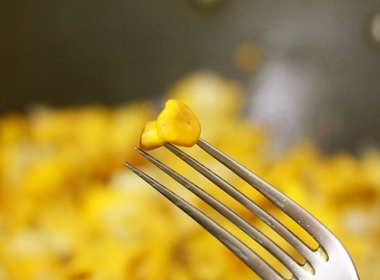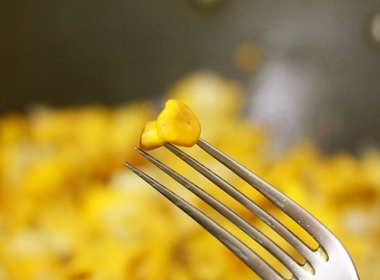 Which cuisine would be your first choice for a gourmet dinner? If you are Russian, then your proffered meals would be Italian. Apparently, pasta and pizza are widely adored by travelers out of Russia. Over a third of people in a survey stated this was their most adored foreign cuisine.
Russian tourists' most loved food
Tourist service Skyscanner revealed the preferred cuisines of visitors from Russia.
Top-10:
Italian: 38%
Georgian: 16%
Thai: 12%
Greek: 10%
Chinese: 5%
Japanese
French
Spanish
Mexican
Arabian
The results might surprise a true gourmet traveler, but 500 respondents in the survey by the travel agent gave the strongest preference to Italy as a place with the most delicious food, Lenta.ru reported.
Georgian food includes the famous shashlik  (pieces of meat pre-marinated and then barbecued on metal sticks over open fire or hot coal), the favorite of out of town day trip cooks. For some reason Russians only make it "in the nature" but not at home. If a group of friends decides to have a picnic in the woods or on a lake, this is the dish that will be on the menu. It's a day time picnic party choice.
Thai food may have taken the place in top-3 because of high popularity of the country among Russian tourists. Although it is enjoyable indeed. Thailand is very popular as a holiday destination, especially during European winters.
Japanese cuisine is mostly known by sushi, which not long ago became trendy in Russia.
French cuisine took 7th place; the result that French will certainly frown upon.
Israeli and Hungarian food also got mentioned frequently enough by survey participants.
And, of course, lots of respondents in the research mentioned Russian cuisine. In foreign countries Russia's natives love to find a restaurant offering borscht and pelmeni (even though the red cabbage soup "borscht" is a Ukrainian dish, Russians consider it their local staple).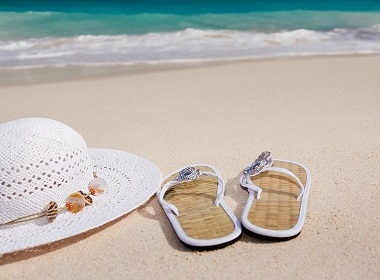 Read also: