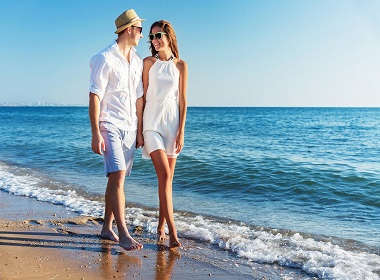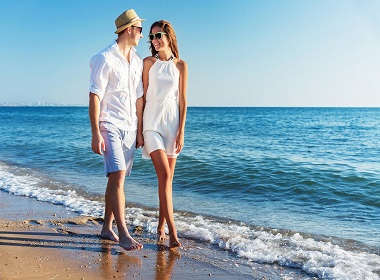 Since Ukrainians are allowed to travel to the states of European Union freely, without the need to apply for visas, there is a big demand to meet women from this country on Elenasmodels.com. Girls from Ukraine are also excited about new prospects. Men from Germany, Spain, Denmark, Netherlands, and France are jumping on the opportunity to quickly connect with gorgeous Ukrainian ladies and develop a relationship, while the weather and regime are encouraging.
Great time to meet ladies from Ukraine
With cheap prices for memberships (only USD $259 for unlimited chat and video conferencing, with as many ladies as you please, on Elena's Models Platinum plan) and airplane trips, the value of international relationships skyrocketed.
You can actually connect with someone genuine and meet up within weeks or even days. The interest to men from European countries is at its highest at this moment.
Whether you are seeking romance and dating, or thinking of something more serious, like a lifetime partnership, commitment and possibly starting a family, there are ladies who want the same things.
On Elena's Models, Ukrainian women list their relationship goals in online profiles, so you can see if your and her plans are aligned.
Developing a trustworthy connection, where ladies are happy to visit your country for a personal meeting, only requires some time and openness. Definitely, it would assist to talk on Skype or video chat often, show the lady your photo ID, provide an address and phone number, so she is confident who you are and happy to accept your invitation.
Warm summer is the best time of the year to travel, when love and romance are in the air. Upgrade your membership plan today and start chatting to hot Ukrainian brides immediately!
Maybe, you will become another one of our online dating success stories. Hundreds of couples get together every month after connecting on Elena's Models. It's quick and effective!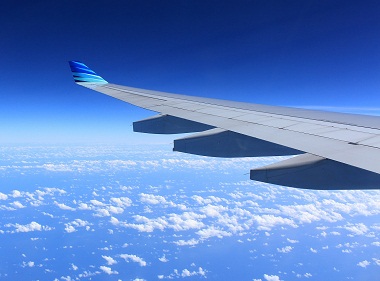 Read also: