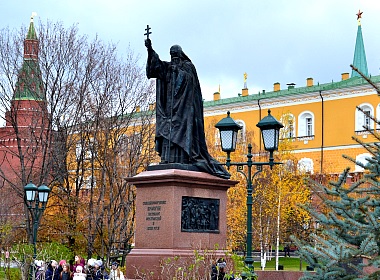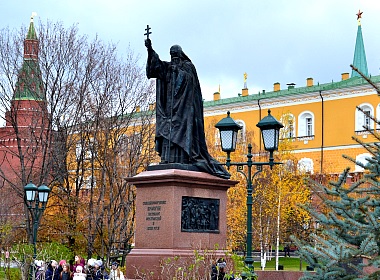 WCIOM published its top-7 facts about social trends in Russia in April 2018. What does the Russian statistics centre consider relevant in today's situation as social indicators?
Top-7 interesting facts about Russians
The ALL-Russian Public Opinion Research Centre runs many polls every month and publishes findings on its website. In April 2018 the statistics giant offered these indicators as trends.
Every fourth Russian would like to fly to space.
58% of Russians who saw remakes of old Soviet movies didn't like them.
Recently deceased Russian actor and director Oleg Tabakov is still one of the most loved art figures.
94% of locals believe there are 'oligarchs' in Russia.
66% of respondents believe that Russia should continue to support Syrian President Assad in an event of an attack by the USA.
55% of locals expect tougher economic sanctions from the West.
In response to the recent ban on use of Telegram messenger: 64% consider access to the messenger unimportant, while 24% find it important.
It's interesting to see not only the statistics but also which facts the Research Centre picked to include in the top-7 indicators. As compared to another recent compilation, the new top-7 includes more politically-oriented topics. The results of public opinion polls by WCIOM are widely publicized, which in itself is a great tool to influence social moods, some expects believe. This may explain the trend towards polls regarding current political events and attitudes to them.
However, in recent times official polling has proven to be unreliable, as the results of Brexit and 2016 American presidential elections demonstrated. All polls predicted the opposite result of what happened in reality. The prognosis itself might have been the problem: The proponents of the party predicted to win might have decided that their votes weren't needed, while the opponents, who were supposed to lose, gained a stronger motivation to participate. There was a research that suggested this could be the case.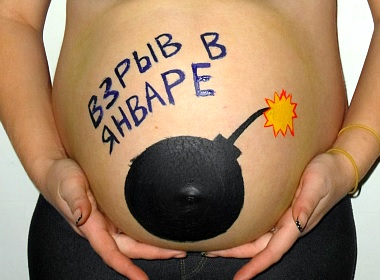 Read also: