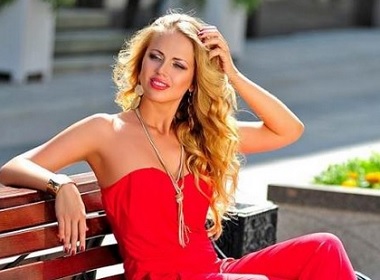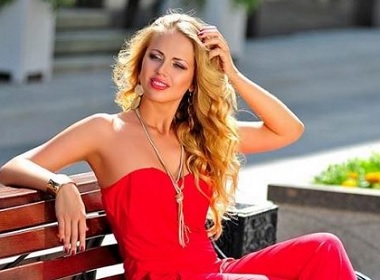 Men ask much less questions on the blog as compared to women. Russians in general are more talkative online in forums and ladies usually are more active than guys. So, our English section of comments is always shorter than lengthy discussions to Russian posts.
But from time to time there are some guys asking questions in English. Some of them even read Russian articles (possibly, through Google translator) and women's comments to them.
Some guys ask a lot of questions, week after week. It surprises me, as there is an easy way to find answers to all the typical questions: VIP Coaching program.
VIP Coaching program
I have spent months on designing the program and information, and if you indeed want to be successful, this is the tool that will help you save time and money in your search for a Slavic (Eastern European) wife.
The cost of the VIP Coaching is equal to paying for about 1-2 nights in a decent hotel in Moscow or Kiev. If you indeed want to find a partner for a long-term relationship (marriage), ultimately, this is the tool that will help you not only find a woman that is right for you, but also connect with the quality lady who will stick with you through thick and thin.
If you do believe that my 18-year expertise in the industry of Russian dating is worth something, get the VIP Coaching.
If you do not believe that my experience and knowledge of thousands of affairs (successful as well as unsuccessful) can be of any assistance to you, it's fine, but don't ask me to spend my valuable time on you, constantly asking questions that I have already spent time on answering. If you do not respect your time, I respect mine.
Is it really worth it?
It's not worth it if you are not going to follow the tips, because in this case you are not going to be any more successful than on your own. But if you follow the tips, things will start happening smoother and faster, and ultimately, you may be saving thousands of dollars and months (or even years) that you would be otherwise wasting in vain, because you do things that are wrong or completely counterproductive in your achieving the goal of finding the right woman for marriage.
Is there something in the VIP Coaching that is not available on the blog or in your earlier book "How to Find a Marry a Girl Like Me"?
Yes. There are chapters of new information and tools that are not available on the blog or in my 2003 book "How to Find and Marry a Girl Like Me".
In fact, the terrain of the dating world is so different today, as well as values and expectations of Eastern European women transformed so substantially, that using advice from my 2003 book could be damaging your chances.
It's too expensive
Is flying to the other end of the world to meet the woman of your dreams expensive? Is getting married or having kids expensive? Yes!
But is it TOO expensive to want to enjoy it? Probably, not, otherwise you would not be doing that.
So, if you think you are going to travel to the other end of the world to find the right woman for you, the VIP coaching program is definitely not "too expensive". It will save you time and money, in fact. Without this information, you will be potentially wasting a lot of cash.
It may not work for me
The VIP Coaching program helps you to find a woman who is right for you. Not for your friend or neighbour, but for you.
Not only that, following the tips will ensure you have the best chance to find the woman who will stick with you through thick and thin, for richer and poorer, in sickness and health.
Is finding a woman like this worth it?
It's up to you to decide.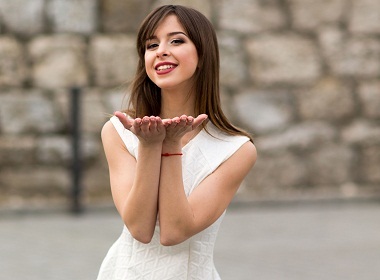 Read also:

Share this article