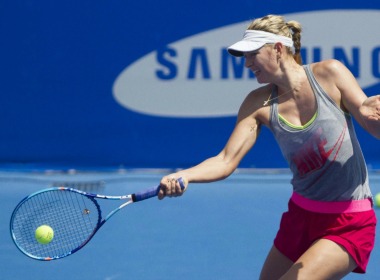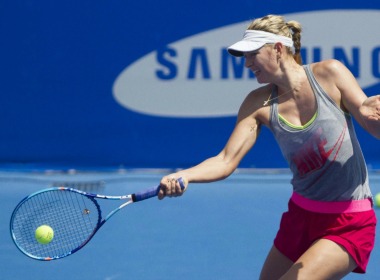 Russian tennis player Maria Sharapova will return on tennis circuit in April 2017 after the Court of Appeal reduced her drug suspension ban from 2 years to 15 months. The highest paid female athlete of 2015 took to social media expressing her joy with the verdict and stated it was the happiest day of her life.
Maria Sharapova's ban cut by 9 months on appeal
Sharapova was suspended after she got positive test on a newly banned substance meldonium. It happened in January this year during the Australian Open tournament.
Maria admitted to taking the drug but insisted she was prescribed it by a doctor for a medical condition and was unaware it was added to the list of restricted substances in 2016. The medicine is believed to increase stamina in sport, which became the reason why it was disallowed. Sales of meldonium worldwide soared after the scandal.
After Sharapova, over 100 other athletes, mostly from Eastern Europe, positively    tested for the same substance. The number of suspended sportsmen and women created a stir and complaints about the procedure of how athletes informed about newly prohibited drugs.
Russia had a lot of headaches over drug cheating, including its whole track and field team ban from Rio Olympics. Russian paralimpians were refused participation fully in all disciplines.
Commentators note that Sharapova is not the only one who recently had her punishment reduced for taking drugs. The concern is that athletes are not being properly disciplined for taking banned substances.
Maria will have to start building her rankings again and fight through tournaments rather than being given preferential treatment. She is now 30 and in  the past had problems with a shoulder injury. Will she be able to quickly gain top ranks again or could the drug ban become the end of her prominent career?
The Russian tennis great's suspension ends on 25 April 2017. It should be noted the ban was upheld by the Court of Appeal albeit shortened.
Read also: