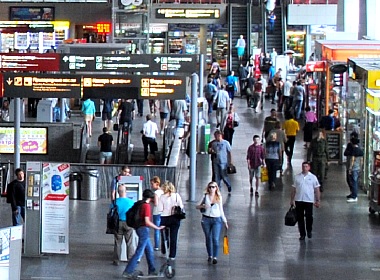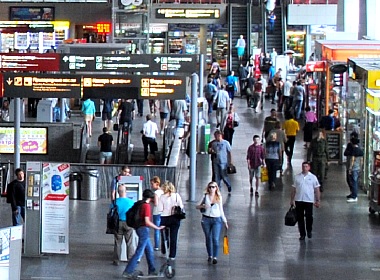 Planning to visit your online girlfriend in Russia? Find out about the basics of etiquette and cultural specifics in communication, greetings, and social life.
What you need to know about Russian etiquette
Author: Iskender Mokenov (Rulexpat)
Although Russians are very forgiving toward foreigners who aren't always aware of the local customs, knowing a few cultural and etiquette norms of this beautiful country can help you get the most out of your time here.
1.0 Greetings Etiquette
A handshake is the most common form of greeting among the Russian people and is customary when you are being introduced to someone new.
Men shake hands when greeting one another and they always maintain direct eye contact. For men, a strong handshake is typical when greeting another man. But when men and women shake hands, men usually adopt a gentle grip.
Russians always take off their gloves when they are shaking hands, no matter how freezing it is outside. Also, remember not to shake hands over a threshold, it's better to wait until you inside and then shake hands.
Hugs and kisses are common between two men if they are close friends or family members, especially if they haven't seen each other for a long period of time.
Women usually shake hands when meeting one another for the first time. In some cases, a slight nod of acknowledgment will usually suffice. If the two women know each other well they will share three alternating kisses on the cheek with a light hug.
2.0 Social Life Etiquette
One of the most important aspects of Russian life is the family, no big celebration, like New Year, would be complete without an extended gathering, although this is more common away from the big cities where modern life takes its toll.
During the celebrations, Russians like to invite their friends and family to their house for a dinner. Here are few things that you should know.
2.1 Shoes
In Russia, people generally remove their shoes before entering a home and wear slippers or "tapochki" once they are inside. Some guest might even bring their own slippers when visiting someone's house but is not necessary since most of the Russian women keep an extra pair in the house.

2.2 Food
Russians are great hosts and love cooking lots of tasty food for their guests. Remember you are not required to eat a lot but you are expected to try a piece of everything. Russians put more food on the table that can be eaten to indicate there is an abundance of food.
Also, bear in mind that it's very likely you will be offered vodka shots or wine at the dinner. If you are not a big drinker, be careful with how much they offer to drink. If Russians see that your cup is empty they will automatically refill it. But if you feel that you have had enough for the night, just leave your cup half full.
2.3 Toasts
Be sure to expect a lot of toasting while attending a party like a wedding or new year celebration. Toasts usually aren't formal and don't require advanced Russian language skills to give. To be safe, just remember to toast «to friendship» (za druzhbu) or «to us» (za nas). Avoid making any funny toasts related to political figures, religion or Soviet times.
2.4 Presents
If you are invited to someone's house for dinner, you should take a small gift for any children, along with some chocolates, a bottle of wine, or some flowers (avoid buying flowers in odd numbers as they are only used at funerals).
3.0 Russian Communication Etiquette
Russians usually communicate with the elder people using their first and second names as a sign of respect. This formal form of communication also applies to work and some other public places like schools and hospitals. Friends and close acquaintances, on the other side, address each other by their first names.
3.1 Tipping Etiquette
Tipping is common in Russia, although not always expected, locals are small tippers and 5% in a restaurant is usually enough since most of the restaurants include «service fee» in the bill.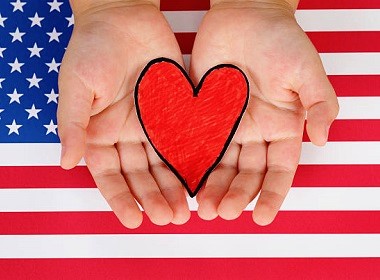 Read also: