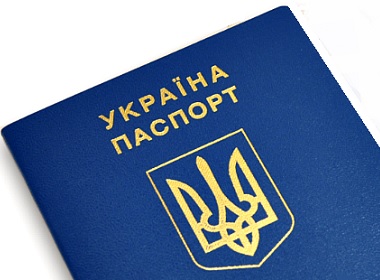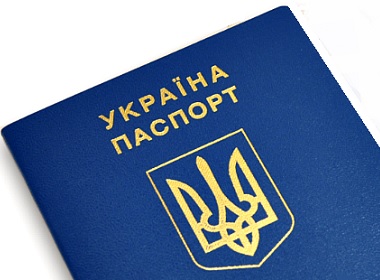 Propiska, or official registration of the place of residence, used to be a way of controlling citizens in the former Soviet Union. There were rules who was allowed to be officially registered as a resident at a certain address. In some cities even today it's not easy to obtain an official registered place of residence, which allows citizens to access free medical services and even get a job. For instance, Moscow in Russia is known to be hard to get 'propiska'.
Ukraine to reform the system of residential registrations
According to the old post-Soviet system citizens were getting a stamp in the passport with the official place of residence.
'Propiska' as it was working in the former USSR was cancelled in Ukraine in 2003 with hopes to let go of the control over citizens whereabouts. But in reality the system worked very much the same as the old model.
To get the official "registration" (instead of "propiska") people still needed to visit the passport desk with documentation regarding the number of members in the family, documents for home ownership, passport etc.
Now officials propose to introduce online lodgements. No documentation will be required. However, to prevent potential abuse of the system, the authorities want to impose harsher penalties for false information, Segodnya reports.
Every third Ukrainian doesn't live at the registered address
Plenty of Ukrainians do not live at their registered addresses. For instance, landlords find it too hard to have a person registered at the address. To get a person registered requires a written application, a certified documents listing all other members of the family, a passport or birth certificate and pay a processing fee. In addition, a renter needs to present the renal agreement. That's a lot of documents to gather.
Men also need to provide their "army book", which every male must have in Ukraine, as serving in the army is compulsory.
The current legislation requires Ukrainians to apply for a change of residence if they live at a new place for over 6 months. Males who are considered part of the army reserve, must apply to officially change a place of registered residence within the first month of living there.
People who haven't registered in time get a warning for the first time. If they haven't registered their address correctly again and it happened within 1 year from getting the warning, they have to pay a fine. It's not large, only 51 hryvnia (about $2).
New legislation
The new law proposes to get rid of the compulsory stamps in passports with registered addresses, which Ukrainians still have today. It will be possible to amend one's registered address online or attend an office in person and simply change the details such as the address, phone number, email address.
New fines for failing to amend documentation on registered address properly will be much higher.
From the current 51 hryvnia it will be raised to 1700 UAH for providing untruthful information. If this happens again, the fine is 3400 hryvnia.
For failing to register within 90 days after singing out off the previous address (yes, you also have to sign out! You didn't know?) the fine will be 340-680 hryvnia. A second offence will be fined at 850-1700 hryvnia.
The authorities also will be able to visit homes and check who lives there, whether they have the correct registration. They are supposed to inform the owner or renter about the visit in writing.
Schools will be able to request a check regarding registered addresses of their pupils, to ensure the students live in the catchment area.
Having a registered address allows the person to vote, enrol a child to school and use other government services. Without a registered address, it's often not even possible to find a job, as employers may require a local registration.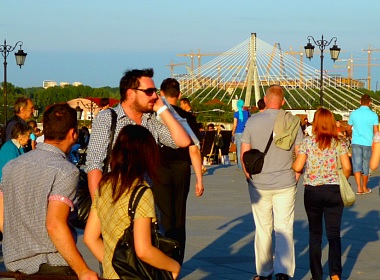 Read also: