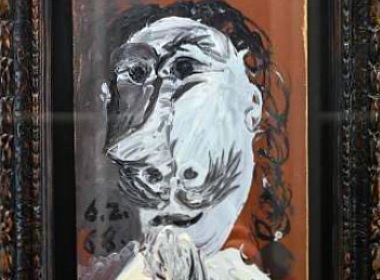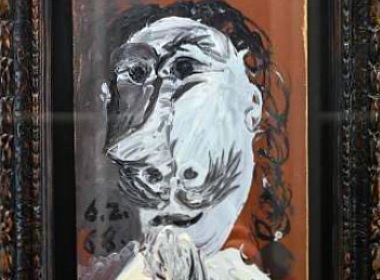 Would you be interested in owning a painting by Picasso for only $50? It would be a real painting and not a fake, of course. How is it possible?
25,000 people paid $50 per share to own a painting by Picasso
Picasso is arguably the most esteemed artist of 20th century's visual arts. His paintings are sold for millions of dollars.
But you could have become a co-owner of an artwork by Picasso for only $50 (50 Swiss franks). Thanks to Swiss bargain website QoQa, 25 thousand people can now proudly state that they own a Picasso painting. The painting called Buste de Mousquetaire (Bust of a Musketeer) was valued at $2 million, with 40,000 shares available. It took only 3 days to sell out. Some people apparently purchased more than 1 share.
The artwork, created in 1968, isn't the most prominent of Picasso's pieces. It's relatively small (only 58 x 28 centimetres).
The value of Picasso paintings
In about 2007 I was looking at Sotheby's art auctions in UK and you could bid via phone and online. The upcoming auction had 2 works by Picasso, about 25 x 25 centimeters in size, which were expected to fetch around 12,000 British pounds each. I thought it was cheap and I was right: The paintings had been sold for 25,000 pounds each; double the expected price.
Now, 11 years later, the same pieces may cost close to a million dollars, if the Musketeer was valued at $2 million and sold in just 3 days, albeit though 40,000 shares.
Imagine paying only 50,000 pounds 11 years ago and now have in-demand assets that could fetch as much as two million dollars at an auction. (That's one "I should have done that" on my list. What's yours?)
What will happen with Picasso's painting owned by 25,000 people?
QoQa specializes mostly in cheap home goods and air tickets. But this time the website offered bargain-hunters an opportunity to become part-owners of an artwork by a prominent artist, which even rich people rarely can afford.
The management of the company stated that the goal of the sale was to make high art more democratic and accessible to regular people, but didn't disclose how much they actually paid for the art piece. The company's goal was to "go viral", Financial Tribune reported via AFP. If anything, they have achieved this goal. Initially when the founder Pascal Meyer said he was going to sell shares in a piece of art, he was looked at with disbelief. But it was certainly a great idea and it worked.
The painting is currently on display in Geneva Museum of Modern Arts until October this year. Where The Musketeer will go after October 2018 will be up to 25,000 owners.
Most expensive art pieces of all times
Leonardo da Vinci's Salvator Mundi (Saviour of the World) was sold for $450 million (£342 million) in November 2017. It's an absolute record paid for a piece of art.
$300 million was paid for Paul Gauguin's piece When You Marry.
$274 million was obtained for the painting The Card Players by Paul Cézanne in 2011.
$186 million was paid for a picture named No. 6 (Violet, Green and Red) by relatively unknown Mark Rothko.
Picasso's painting called Les Femmes d'Alger was purchased for $179 million in May 2015.
No 5, 1948 by Jackson Pollock managed to fetch cool 165 million dollars.
Would you take the chance to become a part-owner of an artwork by a prominent artist by buying a $50 share? Comment below!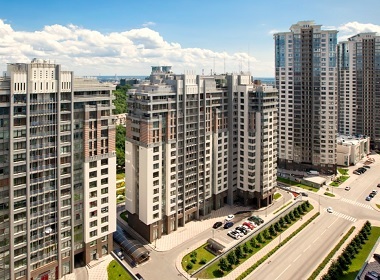 Read also: