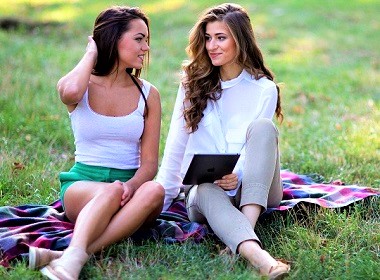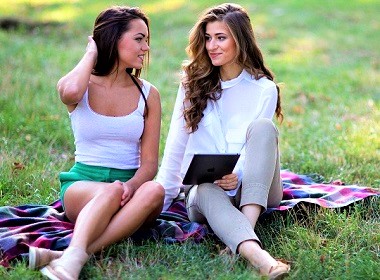 Personal blog is a special feature on ElenasModels.com, which allows you to post quick updates, similar to Facebook. Personal blog posts can be only seen by your Contacts—women you have been communicating with. This way you can inform all your online friends at once about things that happen in your life, post photos to see. Your posts to the personal blog become visible instantly without moderation.
What guys have to say?
Fernando:
As a foreigner, it may be difficult to get close to a women's heart. Why? Women do not trust men!! It takes so much time here!! Let me approach you without too much doubt and you will see that I have a world to give you!! I promise.
 Keith:
With our busy lives and all the crazy deadlines that need to be met… we need to stop… and enjoy life at this moment and the people in our lives ::))
Steven:
I can have everything, money, status, health, pretty face, great body; but if I have no one to hold, to tell my thoughts, to laugh and enjoy life, I am missing happiness.
John:
Sometimes a woman can become a man's friend right away without those stages.
Adam:
For me… time is a precious commodity—so it is vital to immediately SEE to trust whom you are speaking, writing, texting—not days or weeks later of wasted time… to discover a person NOW has a weight problem… lol
Vin:
To form a conception or opinion of beforehand, as before seeing evidence or as a result of previously held prejudice.  The thought kept me blinded to the many truths and joys.  I choose to take all things at face value. I have stopped doing this for some time now and life is better for it.
Lars:
Why not just do it 💡
I have booked my flight to Kiev, Ukraine, July 27-30 👍🏻
Never been there, so let's see what happens 😉
What girls have to say?
Lidiya:
And now I'm sure that the man you need will always find a way to be with you!!
Even if he is on another planet… and he does not have free time…
If it's not, then it's not my dream))
Tatyana:
I was thinking for a while why it was difficult for me to say No to other people requests. Recently I've came up with solution. When I say no to others I say Yes to myself, my family, my hobbies, my time and my needs. Isn't is great to say Yes to the most important person in your life — to yourself!
Florentina:
I want to share my life with someone special.
Irina:
Wish to everyone — have a great day in a warm family circle, surrounded by good friends, get vivid impressions and unforgettable entertainment!
Tatyana:
Electronic devices, surfing web are addictive. The result is that partners less talk to each other and become increasingly "cold",  problems are not handled proactively until they are a crisis.  If we ban electronic gadgets in our private life, it will open up more space for a real love and life.
Inna:
I'm ready to change my life and get the right attitude, based on mutual respect, mutual trust, mutual love, joy and peace in all spheres of our life with my future friend and husband NOW!!!
Start using your personal blog instantly
You will be able to connect directly with all beautiful women in your Contacts who you have exchanged EOI's or mails with.
The use of the personal blog feature is included free of charge with your Platinum, Gold, or Ultimate subscription.
See the ladies who are online right now. You can connect and start chatting through the site or Skype in no time!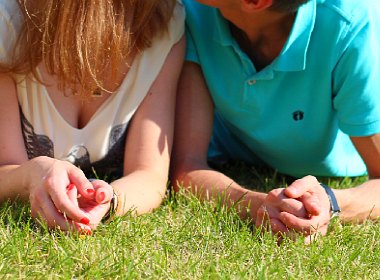 Read also:

Share this article