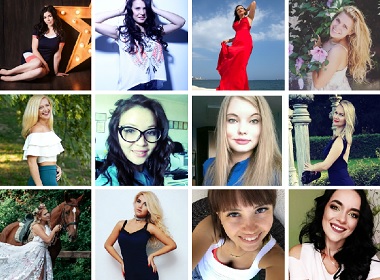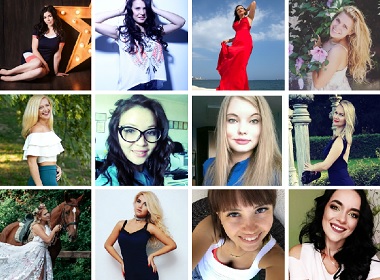 Voting has started in our October photo contest. You can see all pictures and pick your early favourite! See if you can guess right and discover the winner beforehand.
How to vote
It's easy!
View all the pictures through this link.
There are two pages of entries; to see the remainder of entries click on the little pointer on the bottom ">". The photos are showing in a random order.
You can view a larger photo by clicking on the picture in the gallery. There is also a caption with the lady's ID of Elena's Models website, if you like what you see. If you wish to leave a message for the lady, there is a space to add a comment. Ladies love getting some encouraging feedback, particularly from men!
You need to have a Facebook account to vote. (To view photos, you don't need an account.) Click on the bottom right corner of the picture to give the lady (or guy) you liked your thumbs up.
You can vote for as many lovely ladies as you like. Even more, you can support one or more members with daily votes. You are able to vote for one entry every 24 hours.
It's exciting for girls to get recognition! They are very brave to put themselves out there for anyone to judge, so give them some support, they really appreciate it.
Prizes
Besides recognition, there are some great cash prizes to be won!
Winner of the month gets US$500 cash + the title of the Best Photo of the Month and entry to Grand Final.
Winner of the Grand Finals gets the title of Elena's Models Best Photo of 2017 and the cash prize of US$5,000.
It's a good bonus to your Elena's Models account, and for one lovely lady it could make huge difference to her life.
For instance, the average wage in Ukraine in July 2017 was only $276 a month. The prize of $5,000 equals 18 monthly average salaries in Ukraine! For a woman, it's like being able to take a 1.5-year vacation.
But to get to the Grand Final, she first needs to win the monthly competition. So, give her a helping hand!
Men are welcome to participate
By the way, if this sounds inviting, you are welcome to join our November photo contest. Both men and women are welcome to take part.
It would be also an excellent opportunity to showcase yourself to all the lovely ladies of Elena's Models. All of them are curious about contests, and they definitely view all entries. If you would like to gain more admirers among cute girls, it's an easy and simple way. Best of all, you don't have to pay to play!
Simply upload your picture with your Elena's Models ID (you need to be a registered member) when entries are open, which is usually after the third day of the month, once the winner of the previous round is selected.
Get involved!
Share this link with the teg #emwin500.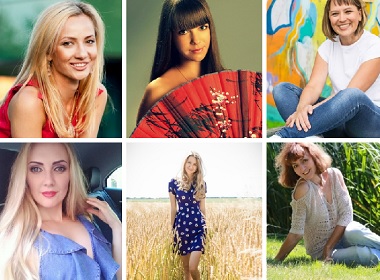 See also: