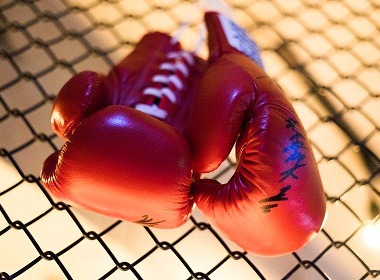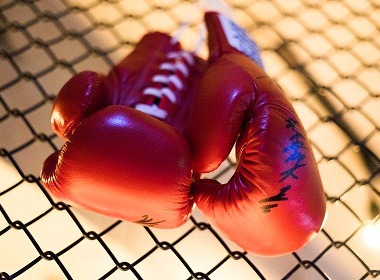 Scientists of the University of Southern California (USA) created a new tool that can help couples to avoid arguments.
No family fights in the future?
Technology is steadily acquiring more space in our daily routines. Why not, if they it is helpful? We just "google" any question and immediately find answers. We don't even need to turn on a computer—our phones have become our faithful assistants.
Now researchers have developed a device, which is smart enough to predict family fights with the probability of 86%.
New gadget
The device was developed by American scientists from the University of Southern California. The goal of the tool is to help lovers avoid arguments that can destroy their relationships, CNET reported.
At the initial stages, the researchers collected all kinds of gadgets for measuring
body temperature
heart rate
sweating
audio signals
Then they included all these gauges into their technology to measure the level of stress in a relationship. Moreover, they equipped the device with a function of analyzing speech and voice tones.
Consequently, the gadget, made in the form of a bracelet, can predict a conflict probability between spouses with an accuracy of up to 86%.
As the researchers say, the device sends you a warning message about 5 minutes before you are likely to start screaming, fighting and slamming the doors.
For example, several minutes before you can launch a fight with your spouse, you get a message with a recommendation to take a break and meditate for 10 minutes.
On the other hand, will it be helpful if you're angry but have no desire to pull yourself up? Probably, not.
Do we need such a bracelet?
Will it help us cope with our emotions? It might be practical, especially as a reminder to those who work on themselves and try to reach a better balance in life.
However, soap opera creators surely won't be happy if one day such a technology wins a place in our daily routines.
In conclusion, it should be noted that scientists associate their work with a more global goal. The author of the study, Shri Narayanan, stresses that they hope to develop a technology to measure and analyze human bio-behavioral activities in a natural environment to improve scientific understanding of the human nature.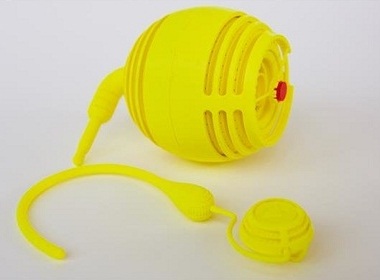 Read also: