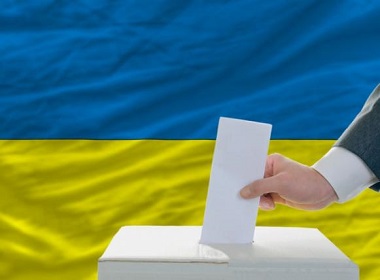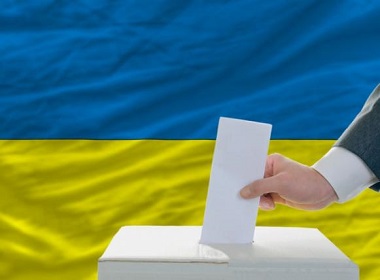 Presidential elections in 2019 will cost Ukrainians around 75,2 million US Dollars or 1 billion 948 million hryvnia, according to the report of the Central Election Committee of Ukraine to the Ministry of Finance.
The calculations include the costs of preparation and running the elections.
How president of Ukraine is elected?
Elections in Ukraine are conducted in two stages. If no candidate collects over 50% of votes in the first round, there is the second stage where the top two candidates with the highest numbers of votes have to compete.
The first round of presidential elections in Ukraine in 2019 is estimated to cost 1 million 330 million hryvnia ($51,3 million).
The second round requires 618 million hryvnia ($23,9 million).
If there is a candidate in the first round who attracts over 50% of votes, then the second stage of the elections is unnecessary. A similar voting system is used in many other European countries.
Finance.ua reports that the next Ukrainian elections have been scheduled for 31 March 2019.
Who is the current president of Ukraine?
The current president of Ukraine is Petro Poroshenko. He was elected in June 2014. His official salary is 28,000 (USD $1031) Ukrainian hryvnia a month.
Since 1991 when the Soviet Union collapsed as a country, Ukrainians have elected 5 presidents.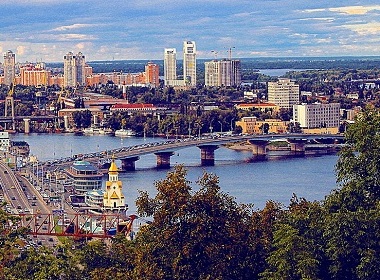 Read also: