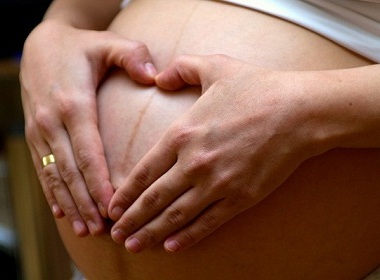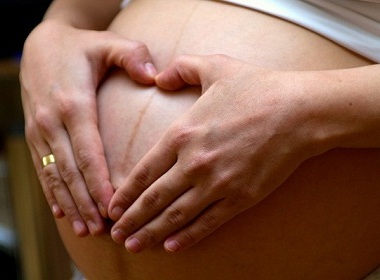 Morning sickness is a common condition affecting pregnant mothers. The unpleasant sensations usually subside in the second trimester, although some expectant moms "enjoy" them until the end of the term. Surprisingly, scientists still have not explained what causes this condition. A new study suggests it is actually may help to prevent miscarriages.
Feeling sick and vomiting could be the first signs of a healthy pregnancy, scientists from the National Institutes of Health insist. Therefore, a mother-to-be who is suffering from morning sickness may consider it good news.
Morning sickness as a sign of a healthy pregnancy
Doctors always believed that morning sickness indicated good gestation but there was no proof, the lead author of the study Stefanie N. Hinkle said.
The new study monitored pregnancies from the very beginning up to the end. The data gathered displays a connection between the morning sickness and lower miscarriage rates, Science Daily reports.
Scientists used the information from another study, which was devoted to benefits of aspirin intake when struggling with a miscarriage. The scientists checked if aspirin therapy can help future mothers to avoid complications.
The women who participated in the experiment made notes about their general state from the 2nd to 8th week of pregnancy. From the 9th to 36th weeks the expectant mothers were filling in a questionnaire concerning their state of health.
The authors point out that earlier works did not provide such an extensive analysis. As a rule, they were based on women's recollections about the pregnancy or loss of the foetus.
In total, 797 pregnancies were traced in the study, 188 of which resulted in a loss. In the first trimester, 57.3% of the ladies complained about nausea and 26.6% suffered from vomiting. The scientists discovered that these ladies were 75% less likely to have a miscarriage than those who did not suffer from this condition.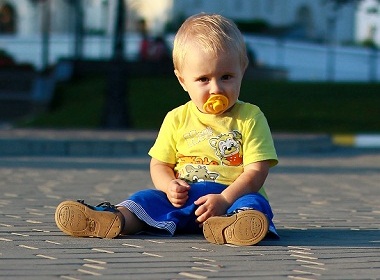 Read also: