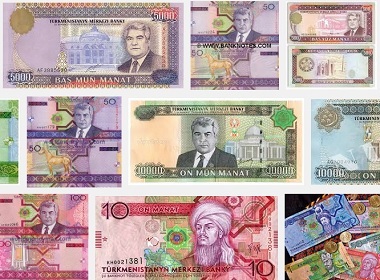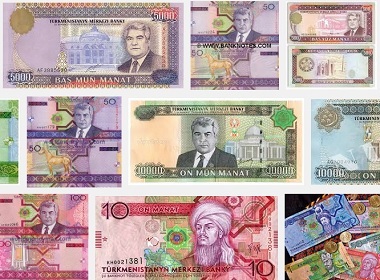 President of Turkmenistan, a former Soviet republic in Central Asia, Gurbanguly Berdimuhamedow decided to make 8 March 2016 more exciting for ladies of his country. Every woman receives an amount equal to USD $11 as a gift (40 manats). The average salary in Turkmenistan is around USD $200/month.
Funds are distributed to women starting from Tuesday 1 March until the end of the week, KP.ua reported.
The country celebrates a 3-day holiday of spring, which incorporates Women's Day 8 March and the traditional Muslim holiday of Nowruz.
The cash gift is given to all women who are employed, pensioners, students, school pupils, and the people receiving social assistance, regardless of their marital status.
Turkmenistan is one of top-10 producers of cotton in the world. Agriculture, gas and oil are the main industries that contribute to GDP. 90% of workers are state employees. The population of the country is about 5.3 million.
Turkmenistan gender ratios are nearly balanced: 98 men for 100 women in 15-65 age bracket and population in general.
The practice of providing financial gifts to women for 8 March comes from the times of the former President of Turkmenistan Saparmurat Niyazov. His face is still on the country's banknotes.
Niyazov died in 2006 in the position of lifetime President, after being the country's leader since 1985. He was the first who started gifting money to women for the spring holiday.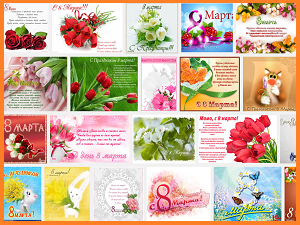 Read also: