The government of Moldova now offers citizenship for sale. A foreigner is able to invest some funds in exchange for Moldavian citizenship.
You can meet Moldova women on ElenasModels.com.
Foreigners can buy Moldova citizenship
Moldova is a small state bordering Romania and Ukraine with the population of 3.5 million. It's one of 15 republics of the former Soviet Union. Romanian is one of its official languages along with Moldovan.
The Republic of Moldova will readily grant citizenship to nearly any foreigner who contributes financially to the Fund of Public Investments. The required amount is €100.000 (USD 116,000), Finance.ua reported.
If the foreigner has a spouse and kids, the investment amount is higher: €250.000 (USD 293,000) into one of the sectors at the discretion of the authorities.
As the press service of the Moldavian government states, the country needs money for development. It is estimated that about €1.3 billion (USD $1.5 billion) may be attracted into the economy via the sale of citizenship by 2024.
The opposition party and international organizations, including the European Commission, criticized the government's initiative.
The officials from Brussels are concerned that questionable individuals from various nationalities may become Moldova citizens and be able to cross the borders of the European Union without visas. Moldavians are able to enter the European Union with no visas, just like citizens of Ukraine and Georgia (the country).
Moldova was the first state in the post-Soviet area that obtained the visa-free regime with the EU at the beginning of 2014. This is the reason why getting the citizenship of this country could be attractive to foreigners from outside of the European Union.
Who can apply to become a citizen?
There are general requirements and selection criteria established within the framework of this project. Persons who haven't been indicted by the International Criminal Court or criminally prosecuted by Interpol can apply for a citizenship.
Foreigners who constitute a potential threat, obtain proceeds of criminal activity or are perpetrators of terrorist offenses are not allowed to become Moldavian citizens.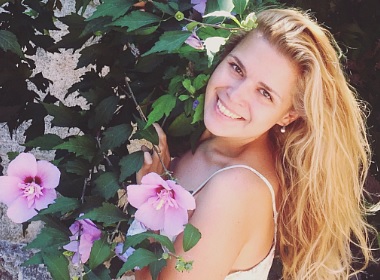 Read also: