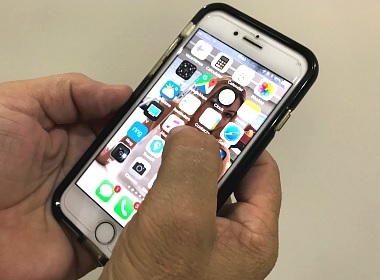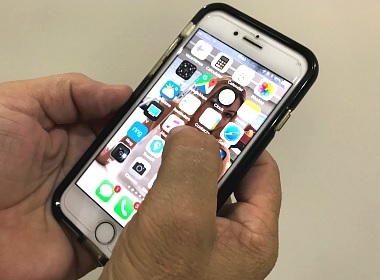 Ukrainian mobile phone users will soon have to provide more data when purchasing SIM cards. Such procedures are regular in most western countries but in Ukraine until now it was quite easy to buy and register a new SIM without linking it to a real person.
Buying a SIM? You will need the passport to activate it
The National Commission for the State Regulation of Communications provides an explanation for such arrangements. They are aimed at ensuring a higher level of safety. Often financial scammers take advantage of mobile phones in the banking sector. When mobile numbers are technically not connected to any particular person, it gives scammers a free pass to run major financial fraud operations. However, linking numbers to people's passports is the best way to minimize such risks, according to telecommunications expert Roman Khimich.
Documents provided by the commission suggest that from now on mobile service users will need to provide their personal data such as:
First and last name;
Passport number;
Taxpayer identification code;
Phone number or personal account.
The data may be provided remotely using an electronic signature, BankID or the old-fashioned way by filling in an application offline. If a user does not register, they will not be able to activate a SIM. Current active users of mobile phone services will have to pass the procedure as well.
Foreigners often purchase a local SIM when visiting a country to save on costs of roaming. This will still be possible, but you will probably require some help from the seller or a local (for instance, your Ukrainian girlfriend) to register the SIM.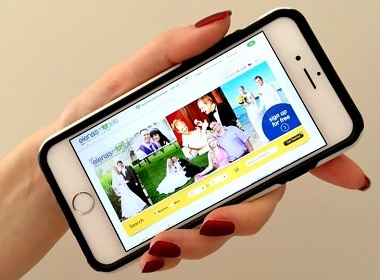 Read also: