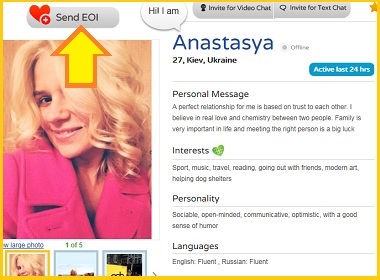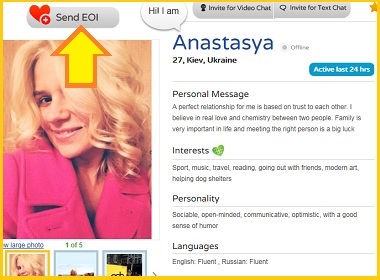 When you join Elena's Models and have your profile approved, you get 20 complimentary Expressions of Interest (EOI) to contact women and receive their response free of charge.
To send an EOI, simply click on the button on top of the woman's picture in her profile. She will respond, "Yes, I am interested" or "No, I am not interested".
Some women may not respond at all, which is pretty normal: There is a small proportion of men and women who register on the site and never come back. There are also many people who meet someone within the first 1-2 days, and start communicating off the site, so they are not logging in back to answer messages to other potential admirers.
All in all, we estimate that about 80% of users are only active on the site for the first 14 days, and after that period they usually manage to find several people they wish to communicate with, and no longer need to login daily.
To take full advantage of your 20 free EOI's, make sure your profile sounds positive and upbeat, and you have a nice picture as your main photo.
The best is to have 3-4 photos in your dating profile.
Make sure all fields of your profile are filled in.
This will only take you 20-30 minutes to fix, but otherwise all your EOI's may be spent for nothing.
New ladies are more receptive of your contacts. Profiles of new women are featured on the Home page of your account.
You get unlimited supply of EOI's when you upgrade your membership to Platinum, Ultimate, or Gold.
You also can like women's photos (only the main photo can acquire likes), and she can see who liked it.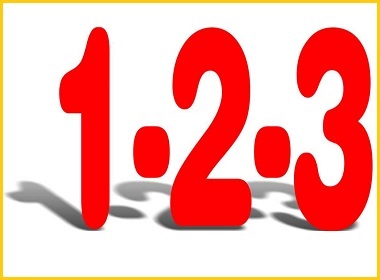 Read also: