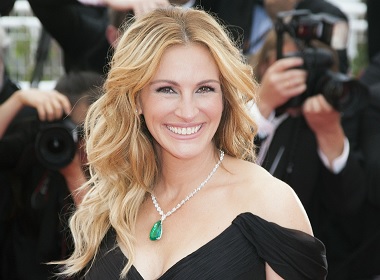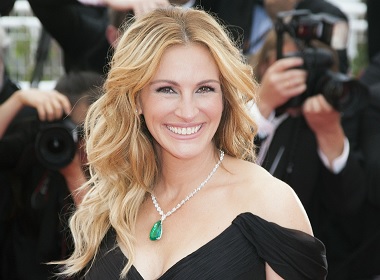 The latest rating by People magazine placed Julia Roberts as the most beautiful woman in the world for the fifth time since the award was established in 1990.
This means 49-year-old A-list star has been the reigning queen of loveliness for 17.8% of the time over the past 28 years, experts quickly calculated.
Julia Roberts voted world's prettiest woman for the fifth time
From her whirlpool rise on the fame of epic chick flick Pretty Woman, Julia instantly grabbed the title of the prettiest lady worldwide in 1991. She was only 23 at the time.
After 9-year break, she received the award in 2000, and then every 5 years—2005, 2010.
Now in 2017 she again dominated over much younger nominees.
People's selections seem to favour mature beauties over younger contenders for the last few years. Beauty is no longer the privilege of youth.
Roberts stated she was "very flattered" on hearing the news about her win.
Men don't get the "beautiful" title; instead, they are scored on their sexiness by the media outlet. George Clooney had taken this recognition as "The sexiest man alive" twice, but being voted as the most beautiful 5 times in a span of nearly 3 decades is an unmatched achievement.
Julia is married for 14 years to another movie industry professional, cinematographer Danny Moder, with whom they have 3 children aged 9 to 12.
How old are the most voted for ladies in Elena's Models Photo Contest?
If we look at our current online competition for the title of the best picture of the month, ages of the Eastern European women participants are diverse. It is also not just teenage beauties who are getting votes. In fact, far from that.
The attractiveness of personality is an essential part of personal charm. It is this dimension that makes a woman stand out, as well as her physical and professional attributes. All in all, it's about excelling as a person and not just a pretty face.
Featured photo: PRPhotos.com

Share this article