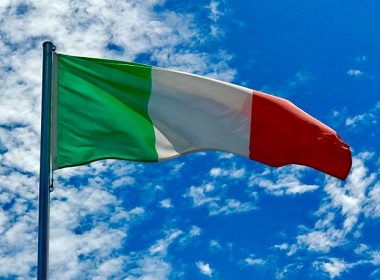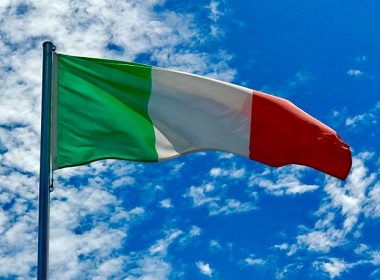 Italians may be able to get some land in the countryside for free if they have the third child. The proposition aims to improve the birth rate in Italy, which dropped to a record low.
Land for the birth of a child
The ultra-right Italian party proposed the idea of giving parents who have their third child born in 2019-2021 a block of land in the countryside in Italy, the Independent reported.
The initiative is designed to improve the fertility rate in Italy, which dropped to a record low in 2017: Only 464 thousand of newborns were registered in 2017. It's a 2% drop in the number of births as compared to the year before.
The move, if approved by the Italian parliament, would also assist local governments that have to spend money on maintaining land holdings that don't bring any profit. So, the local governments would be able to get rid of farmland that requires maintenance, while parents are being rewarded for working on residential population growth.
The farmland will not be given to the parents of three kids forever, though. They will only have the right to use it for 20 years.
The plan includes the ability to get an interest-free loan to build a home as well.
The move has been criticized as 'medieval' and compared to initiatives by the dictator Mussolini in 1920s-30s. The critics say Italians don't need handouts but rather good jobs.
At the moment, Italy is the country with the lowest birth rate within the European Union.
We reported earlier on the Ukrainian shocking birth rate. The problem of families have fewer kids keeps many leaders of the countries concerned about the future.
What do you think? Is it a good plan to encourage parents to have a third child by offering them land?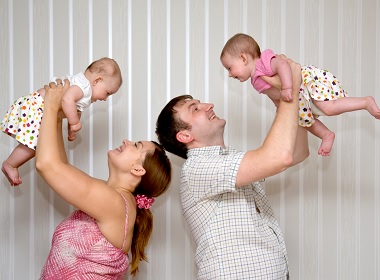 Read also: