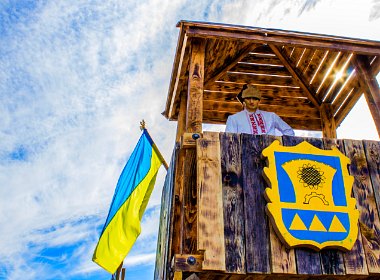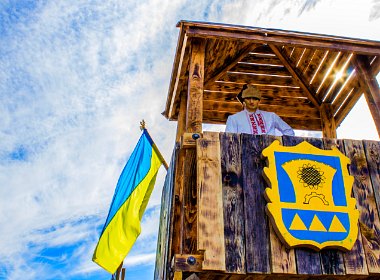 24 August 2016 marks the 25th anniversary of the Independence Day in Ukraine. It is a public holiday in the country, which locals love. Hardly a person stays at home today.
It all started on 24 August 1991 when the Ukrainian Soviet Socialistic Republic announced its exit from the Soviet Union. Its official independence from the USSR was confirmed by the national referendum on 1 December 1991.
The announcement of the independence by Ukraine followed an attempted coup against the President of the Soviet Union Gorbachev on 18 August. By 21 August Putch (the Russian word for "coup") by a group of KGB activists had been overthrown. But the USSR had never recovered from the blow and disintegrated at the end of December the same year. As the result, all former 15 Soviet Republics, including Russia, Ukraine, and Belarus, became separate countries with their own governments and army.
The Independence Day Parade
This year's Independence Day will host multiple celebrations. Massive military parade in Kiev on Maidan Nezalezhnisti (Independence Square) starts in the morning. According to Doroga.ua, over 4 thousand army officers and soldiers and 200 army vehicles take part in the parade. After the military show veterans of recent campaigns will walk the streets and squares. Light-blue and yellow colours of the Ukraine's flag and national embroidery will dominate the day.
Locals expect warm weather around 22-24˚C (70-75˚F).
Vyshivanka parade and run
Another event that Ukrainians are looking forward to is the traditional run in vyshivanka, an embroidered blouse or shirt for men.
This year Ukrainian-style peasant blouses topped fashion lists around the world.
Even the prominent soccer team Dynamo Kyiv includes national embroidery in their Adidas-sponsored T-Shirts.
The distances for vyshivanka runners include:
500 meters for kids under 15
5 km for participants over the age of 14
10 km for athletes over 16
The longer distance requires pre-registration and a fee of 350 hryvnia (about USF $14). All participants receive a vyshivanka-style T-shirt and backpack.
Kids take part free of charge while adults' fees support charities.
The same style running competitions and events take place in Rovno and other Ukrainian cities.
The ones who don't feel like athletic competitions can put on their best national costumes and participate in parades as walkers.
Mass events devoted to the Ukrainian symbol blouse unveil in Odessa as well, Vesti-ukr.com reports.
Arts Festival
Andreevsky Spusk (Andriyivskyy Descent) hosts an arts festival. If you are after traditional national souvenirs, local craftsmen from all over the country offer their goods for sale. Basically, wherever you go in the city centre today, you will find something special.
Street markets
Large street markets in Mazepa street in the centre of the Ukrainian capital allow to taste local delicacies or buy fresh produce.
Independence Fest
Kiev's festival of lounge and music on Parkovka location features performances by Vivienne Mort, Gapochka, DJ Mary Jane, and others.
Plenty of free entertainment and excursions will make this day unforgettable for visitors and locals. Popular group "Ocean of Elsa" performs in Odessa for the public during the course of the festivities.
Check our Facebook page later this week for video reports about celebrations in Ukraine.
Photos: Elena's Models archives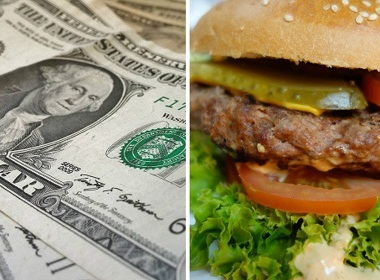 Read also:

Share this article