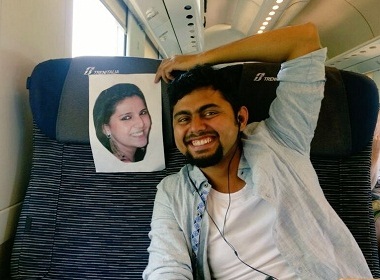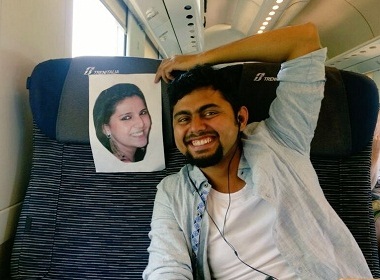 A young husband from India had to spend a honeymoon in Europe with a wife's photo and leave her at home after his newlywed spouse misplaced her passport.
How does it feel to go on a honeymoon without the wife?
Faizan Patel, an Indian newlywed, had to travel for a honeymoon to Italy and Greece without his wife Sana because she couldn't find her passport. It happened just before the European trip and their request for a refund wasn't approved. That's why the newly married couple decided that Faizan had to go for a trip alone.
Trying to stay positive and show how he misses his wife, Faizan published sweet pictures where he travels to Italy with his wife's photo, Mirror.co.uk reports.
Unexpectedly, his images became so popular that the story was retweeted thousands of times. On the day of publication, the photo reached Sushma Swaraj, India's minister of external affairs. She promised to assist the newlyweds and write to Faizan that she would do her best to get his wife to enjoy the rest of the trip.
Happy ending to the newlywed's adventures
Sana received the passport the following day but still there were problems with visa. The girl had to wait a couple of days for the EU visa.
The happy wife could join her husband on the trip only 3 days after the passport was issued.
Thankfully, the story had a happy ending and the beautiful couple was able to enjoy the last days of their honeymoon together.
Photos: Faizan Patel's Twitter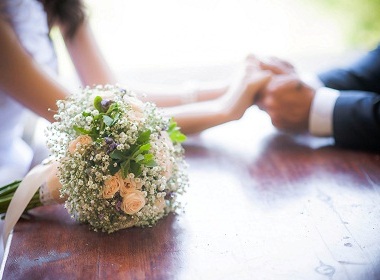 Read also: