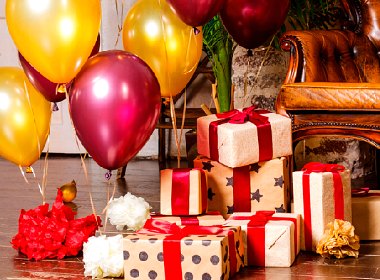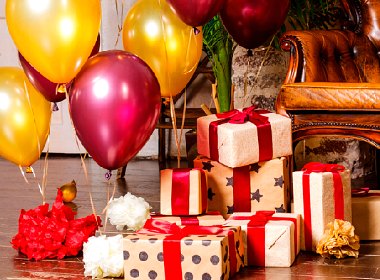 To all our clients, believers in true love, we are wishing happy holidays and lots of fun during the best festival season of the year!
Russian and Ukrainian Christmas is 7 January
As you may know, Orthodox Christmas is on 7 January, which means Russian and Ukrainian women will celebrate it later, in another 13 days, due to differences in Julian and Gregorian calendars.
However, Belarus joined other European countries and made 25 December a public holiday a few years ago. Talks about moving the official date of Christmas (or adding 25 December as a public holiday as well) were also circulating in Ukraine but so far there is no change, and they still take a day off on 7 January, the same as Russia.
So, hold on your Christmas greetings until the second week of January, and rather think of something special to do for your Slavic sweetheart on the New Year's Eve. It is still the most admired and loved festivity of the year in Russia and Ukraine.
What Russian and Ukrainian women do this week?
The whole next week until 31 December's late hours Russian and Ukrainian women will be buying supplies, packing gifts (they give presents to family and friends for the New Year's Eve—not Christmas), doing all the late hour shopping, and then cooking a giant fest.
The ladies may be rather busy those days and may struggle to find time for long video dates, but don't despair. Once the big night of the first day of the year is over, they will have much more time on their hands, and being on holidays the girls will be more than happy to make it up to you for the lost time.
Enjoy your time off and get these special New Year greetings for your new Slavic friends ready!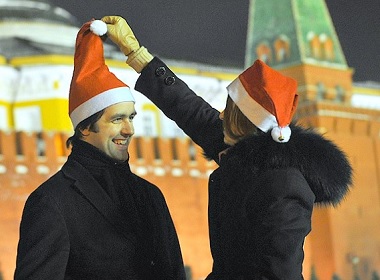 Read also: