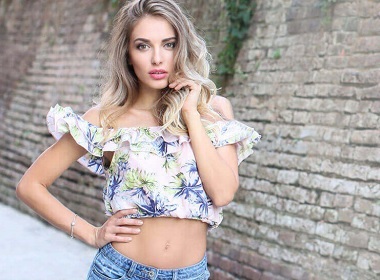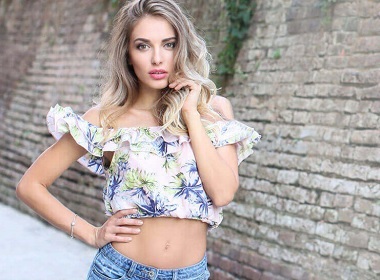 Just a short update on our photo competition with the grand prize of USD $5,000 cash.
It is only 4 more days left, so if you want to have a chance to put your face in front of 1000's of Elena's Models ladies absolutely free of charge, do it now!
Click here to enter Elena's Models competition
3 guys will enjoy all the attention — don't miss out!
As of today, we have received 74 correct entries.
71 entries are from women, 3 from men.
The photo with the most votes wins and enters the yearly final. There will be only 9 entrants in the final (1 every month).
Monthly prize USD $500. Final prize $5.000.
Our photo competition created quite a stir among ladies.
All women on Elena's Models will check the entrants' pictures. If you are one of not so many guys who were brave enough to join, it is your chance to make yourself visible on the site.
It's also a great opening for conversations with beautiful girls for the next 2 weeks of voting.
This is the first month that we started the contest and it may not be as easy to score in the following months. Grab this opportunity before it's gone!
See how popular you are among lovely Russian and Ukrainian women seeking love online.
Last day to enter: 14 April.
Voting for the contest entries will begin on 15 April 2017.
Join #emwin500 and have some fun!

Share this article