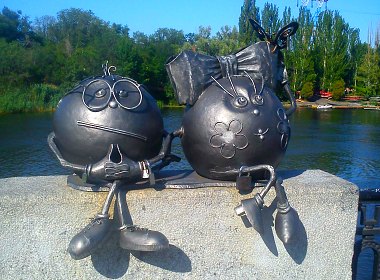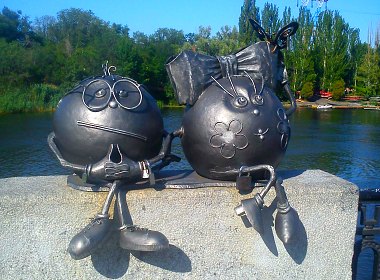 Staff author: Adilia S.
Verkhovna Rada voted to change the name of Ukraine's third largest city. Dnipropetrovsk has been renamed to Dnipro.
The city's administration has already renamed the majority of its streets, parks and squares, in according with the "decommunization" law.
New names were granted to more than a hundred of towns and villages in Dnipropetrovsk region, KP.ua reports.
Originally Dnipro (former Dnipropetrovsk) was named Ekaterinoslav. It also bore the names Novorossiysk, Sicheslav for short periods of time during its history. The name Dnipropetrovsk was given to the city in 1926.
The New Name of Dnipropetrovsk Is Dnipro
On 15 May 2015 President of Ukraine Petro Poroshenko signed a number of laws concerning the removal of communist monuments and changing names of public places named after communist-related themes. This legislation is known as the "decommunization" law. The names go back to the Soviet times post revolution 1917.
Vitalii Kuprii, a member of parliament, stated that Ukrainian cities should not bear the names of Bolsheviks as they were engaged in oppressive actions against Ukrainian people.
Besides Dnepropetrovsk, another big city was renamed: Dniprodzerzhynsk became Kamianske.
Dnipro's mayor Boris Filatov seems to be optimistic about potential expenses to change the city's name from Dnipropetrovsk to Dnipro. He stated that only an insignificant amount of money will be required.
The packet of documentation will cost around 800 thousand hryvnia (USD 32,000).
Replacement of signs requires 2,5 million hryvnia ($99,000).
Citizens have to pay only 0.85 hryvnia ($0.03) for a new residence registration.
Businessmen and legal bodies are to make new stamps. A new stamp would cost around 120 hryvnia ($4,75).
However, the majority of Dnipro's residents preferred to keep the previous name. They consider it too much of a hassle to change it.
The city Dnipro is located on the river Dnipro. This may cause some misunderstandings as well.
As to linguists, they believe that the reduction in length of the name is quite natural. Ukrainians have always used the shortened name of the city and it just has been formalized.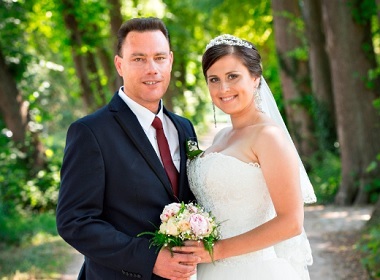 Read also: