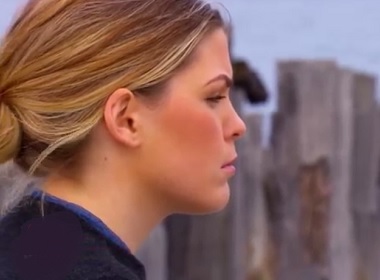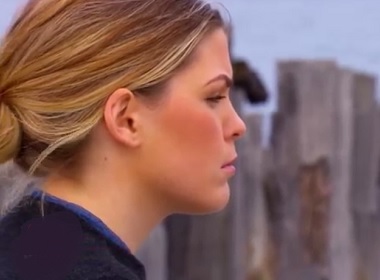 Federal court of Australia fined cunning Internet entrepreneur Belle Gibson 410,000 dollars for misleading and deceitful statements. The case was handled under consumer law legislation. Gibson claimed to cure herself from cancer through food and healthy living, which allowed her to pocket hundreds of thousands in sales of an app through iTunes. She managed to maintain her lies for 6 years, since 2009 to 2015.
The case was initiated by the department of consumer affairs of the state of Victoria. Initially prosecution demanded 1.1 million in fines.
Fake claims attract 410K fine
Internet entrepreneur Belle Gibson claimed she managed to defeat terminal cancer through alternative therapies and healthy eating. Based on that claim, she started a wellness brand.
Her brand The Whole Pantry, which included sales of a cook book and an app, gave her over AU$400,000 (USD$314,000) in income.
The app was downloaded over 540,000 times, The Australian reported.
16,000 books were sold.
The publisher of the book, Penguin, was fined $30,000 for promoting a printed medium containing misleading claims.
Gibson launched her story of battling cancer with no medication in 2009, claiming she was given terminal verdict by doctors but managed to treat herself with food and healthy lifestyle. She was 17 at the time but said she was 20.
In 2014 Belle was named the most inspiring woman of the year by Elle Australia. She also won an award from Cosmopolitan as "Fun Fearless Female".
Belle's empire collapsed just months later. In March 2015, it became known she lied about her age, trying to make herself 3 years older than she was. It was Elle that got an anonymous tip about Gibson being a pathological liar, stating she was not ill.
Reporters started investigating and discovered there were no proof to any claims of curing cancer made by Gibson. Apple pulled her app from sales, and Penguin took the book off the shelves.
In April 2015, Gibson admitted she lied about her having terminal cancer diagnosed by doctors. But she kept profiting from her lies: 60 Minutes paid $75,000 for the interview.
Federal Court found 5 contraventions of Australian consumer law and on 28 September 2017 Gibson was ordered to pay AU$410,000 (US$320,000) in fines.
Earlier Gibson was ordered to pay $30,000 to compensate legal expenses by the consumer affairs department.
Consumers beware
Interestingly, the lying Internet entrepreneur was nailed by the department of consumer affairs. They managed to successfully prosecute for false claims of charitable donations.
Government departments have the ability to fund and prosecute deceitful entrepreneurs and find a way to get them into a corner, based on representations they make.
This may be the way for many thousands of PPL victims, who were deceived into thinking they were building a relationship, while fed a fabricated content by pay per letter dating sites.
Video: $75,000 interview with the fraudster
The disgraced blogger was paid big money to confess her sins. Even when she was found out, she kept trying to back her act. See her jumping for cover for simplest questions about her age.

Featured photo: Channel 9

Share this article