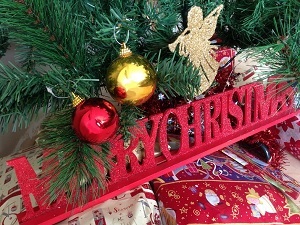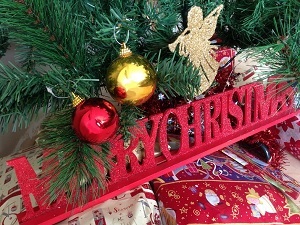 December is flying by, and our user blogs are reflecting the fast pace of this month. Isn't December the most exciting month of the year? The pinnacle of holiday cheer and excitement, the time of the year when everyone starts smiling and joining in the all-pervading Christmas carols.
Have you wrapped all your presents and attached all the Christmas labels? I used to be the one who would finish holiday preparations in November but this year I left my Christmas shopping till the last minute, and still have to spend hours wrapping all the little gifts. I love doing it.
This is our last post with the best user blogs for 2014, so the next time you'll see masterpieces from our top bloggers will be in January 2015. 2015!!! Sounds like a title for a sci-fi movie. 🙂 Oh, well. It's going to be a great year, I am sure.
Merry Christmas and Happy New Year to all bloggers and users of Elenas Models!
(Remember, you can congratulate ALL your contacts at once using the blog feature on EM.)
Best user blogs December 2014
Guttorm:
It is very dark and clear skies. No moon, but a fantastic Northern Light playing wildly on the sky. In the fjord I saw flocks of big whales today. Today life is goooooood!
Angelika:
A little about myself. I am from Moscow. Now I live and work in Budapest. I am an expert in public relations, now working for a Russian project. Write and ask, I'll be glad to get acquainted!
William:
It rained all day today, nothing we don't expect here in the rain forest. Juan Valdez, the stray cat I have been feeding showed up wet and miserable looking for handouts and of course got some. Tomorrow I am back to work around the house. I seem to work harder now than when I worked!
Catherine:
Man dreams of a perfect wife. Woman dreams of a perfect husband. But they do not understand that God created them, so that they complement each other. Sometimes the happiest couples are made up of completely different people.
Nivhans:
Well travelled man, hoping to meet someone cute/sexy, serious & fun. Don't be shy, hit me up.
Julia:
Hi my dear! Today I have a holiday mood! Attentively I study the menu for a New Year's table, and I dream of a wish for the new year. I want it to be travel – a real trip where I will meet Him! My best man on the Earth!
Salvatore:
Life is truly amazing when you see the glass as half full all the time. To be able to wake up and go to sleep with someone that you are truly in love with… Life becomes a very beautiful thing… I hope to find you soon 🙂
Anna:
It's not money that attracts wise women. Not cars and jewellery. Not restaurants and expensive clothes. Not power, wealth and elegance. But what made the man powerful, rich and elegant. The Force, which some are endowed with and others are totally devoid of.
Christopher:
I wish to find the major love of my life and woman who can embrace me for who I am and not for what I can do. I just want to be close to this woman and be able to tell her anything, without judgement. Someone who will love me unconditionally.
Alyona:
How are you? Soon will be the most wonderful holidays, magic, full of joy and hopes. I wish all of you changes in life — and good changes.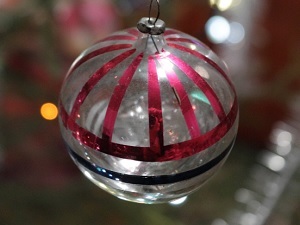 Happy holiday season from Elena and the team of Elena's Models!

Read also:

>> All articles (in English)

Share this article