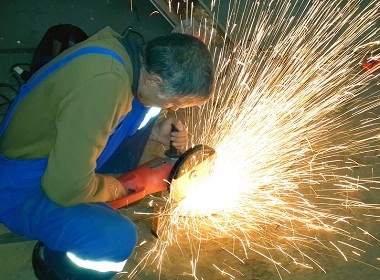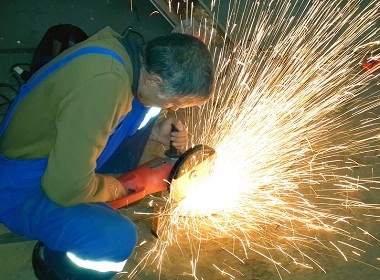 Ruble devaluation caused the buying capacity of Russia's wages to drop. Russian salaries are now on par with those in China, although only 3 years ago Chinese workers were flocking to its neighbour in search of a greater pay.
Chinese and Russian salaries are now the same: What's next?
Russians are now earning about the same as workers in China. Currently average wages in the Russian Federation are about USD $490 a month.
Could there be any positive consequences of that?
Some experts predict that cheap labor will promote economic growth. It will assist the manufacturing sector, which has been depressed for years.
Besides, if labor remains cheap it may attract investors to produce their goods in Russia.
For example, Sweden giant Ikea plans to manufacture upholstery fabrics and beds in Russia in order to export goods to the Scandinavian countries and China.
Thus, some specialists are positive-minded and expect the economy to improve, thanks to the cheap labor force.
Other economists say that low-cost labor is not enough.
Lenta.ru questioned some specialists and most of them agree that a decrease in the value of wages causes nothing except a further impoverishment of the society.
Ruslan Grinberg, the director of the Institute of Economics at the Russian Academy of Sciences (RAS) says that low salaries will not improve the cost competitiveness of local producers. Because the problem is not in high salaries. The country does not produce goods that can be competitive in terms of quality on international markets, he states.
Grinberg adds people lack adequate working conditions for their labor productivity to increase, which is important for economic growth.
Low wages: An economic advantage of a problem?
Mikhail Gorst from the department of applied economics at the Higher School of Economics states that the only thing low salaries can lead to is a drop in consumer demand for goods and services. According to Gorst, Russia has little to offer in terms of manufacturing because of 2 factors:
A rather complicated business environment in the country
The structure of the enforcement system
"We can't expect the growth of production until these two problems are solved," he says.
Igor Nikolayev, FBK partner at Grant Thornton also mentions labor efficiency issues. He believes that the level of competition should be raised to encourage better productivity. Only a healthy competition can force producers to improve the quality of goods.
However, in Russia business rules are different. As Nikolayev says, "while friendship with some government official overweighs the quality of products, the problem of competitiveness won't be resolved."
The economists agree that cheap labor won't turn Russia into a big Eurasian factory. Firstly, the country has to deal with a number of challenges it has been facing for decades.
Today Russian women earn about 50% less than 3 years ago. They travel abroad less and save more on their food. But it also means ladies view a potential move overseas more favourably. And if you decide to visit her country, the costs will be 30-50% cheaper than a couple of years ago.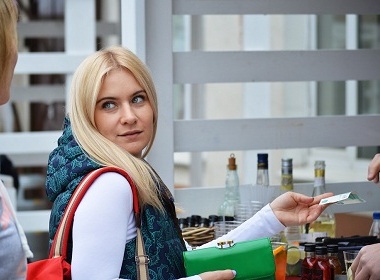 Read also: