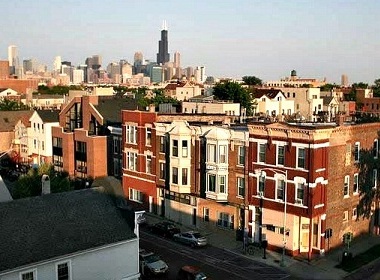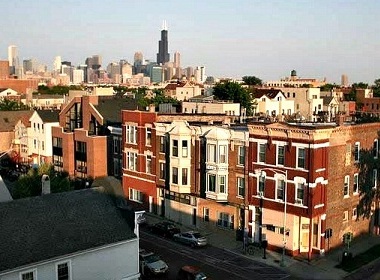 Staff author: Adilia S.
Experts from Redfin named the Ukrainian Village in Chicago as the hottest neighbourhood in the USA. The real estate's portal rating incorporated their users' preferences by calculating page views, frequency of searches, and other factors of users' activity in the second half of 2015, Redfin reported.
32 cities in America were compared to arrive to the results.
Ukrainian Village in Chicago: What Makes It Hot?
The Ukrainian Village is known as a quiet and nice place for a family. At the same time, it is located in a close proximity to the city's business and entertainment centers.
During the last few years the main street of the Ukrainian Village, Chicago Avenue, is booming as new shops, restaurants, and clubs open.
It is worth mentioning that Ukrainian Village managed to preserve its original character and was given a Chicago landmark status in 2002.
It is a perfect place for someone who wants to have a family home and enjoy the city life at the same time. Most of all, it is a historical location and that's why you find here large brick and stone buildings of the late 1800s. There is not much new construction in the area.
The Ukrainian Village belongs to the administrative area of ​​the West Town.
Numerous places of interest are located within the area:
The Ukrainian National Museum
The Ukrainian Institute of Modern Art
Orthodox Greek Catholic Church
The Catholic Church
The Ukrainian Cultural Center
Saints Volodymyr and Olha Ukrainian Catholic Church
The real estate experts predict the hottest new locations that are set to price growth within the coming years, based on patterns of users' activity on the site.
If they are correct, the Ukrainian Village in Chicago is set to go on fire in the next few years, offering reasonable affordability and great lifestyle to its residents at the present time.
"The 2016 list is all about access to public transit, affordability and charm," the experts state.
Top 10 Hottest Areas According to Redfin
The complete list of top up-and-coming real estate locations by Redfin.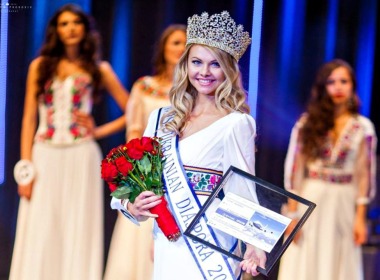 Read also: