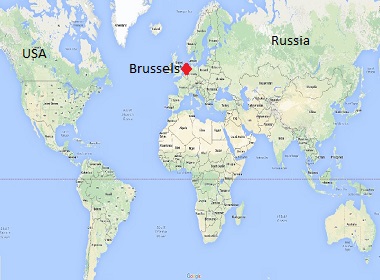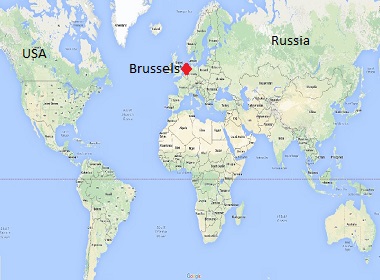 Attacks of 22 March in Brussels, the heart of the European Union, sent a wave of anxiety through the whole world. This is the epoch we live in — we are interconnected and tragic events that happen in any particular country become a matter of concern for the whole planet.
Brussels Attacks
Politicians immediately took to Twitter to slam attacks and be quoted in the news. It's scary to think that something may happen to ourselves or our loved ones, and the thought of a potential attack on our home soil is disheartening.
A handful of people managed to scare millions of citizens around the world. Just 30 years ago this wasn't possible. Now we are interconnected and plugged into the news whether we like it or not.
It seems that every time something like this happens, the world unites even more and recognizes we all in this together.
Thinking about our lives, every day we get out of the house and use some form of transportation to get to school or work. Even though 3200 people die in road crashes daily (1.3 million a year worldwide or 2.2% of all deaths). Additional 20-50 million victims are injured or left invalids every year. But this doesn't make us terribly fearful.

The point being, we should be more afraid of getting in our cars than of being involved in an attack similar to the one in Brussels. But we are not.
Only in the USA, about 610,000 people die of heart decease (1 in 4 deaths). But this doesn't make the majority of people think about changing their diet, losing weight, and starting an exercise program. Or maybe they think about it for a second… and immediately forget.

If anything, the effect of realizing we may die one day should make us want to make our lives as bright and happy as possible. Just realize you have the most valuable asset on your hands — time — and how you spend this asset determines what results you have in life.
You are still more likely to die of a heart attack or in a car crash than of a terrorist attack. Besides, men in long-term relationships are happier and healthier, study after study finds.
If your heart is filled with emotions after hearing the recent news, put this energy to good use. Do something to make your life better and brighter.
Photos: screenshots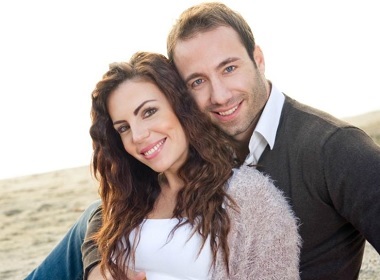 Read also: