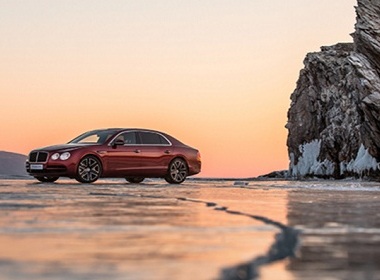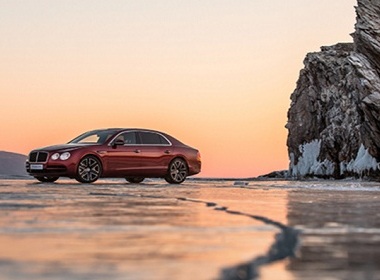 Staff author: Adilia S.
British car manufacturer Bentley took his luxury sedan to Russia to set a new record.
Bentley's New Record
Bentley Flying Spur recently set an average speed record on the surface of the world's oldest and deepest lake in Russia. The testing was performed on Siberian lake Baikal on 28 March, Lenta.ru reports.
Bentley's average speed movement when driving on ice was impressive.
1000 km (621 miles) track was set in the area of Olkhon Island. The car was able to cover the route within 11 hours, despite difficult driving conditions. The ice had melted a bit and the road was covered with puddles of water.
Bently didn't leave the ice surface during the test except for topping-up or to swap drivers.
According to preliminary estimates, the car's average speed on ice was 94 km/hour (58 miles/hour). The maximum speed during the pre-drive training was 262 km/hour (162 miles/hour). During the actual record drive, Bentley's speed reached 239 km/hour (148 mi/hour).
The documents for attempting a record have been submitted to the Guinness World Records Committee in Russia.
Bentley's Flying Spur involved in the testing was fitted with 6-litre W12 engine and twin turbochargers.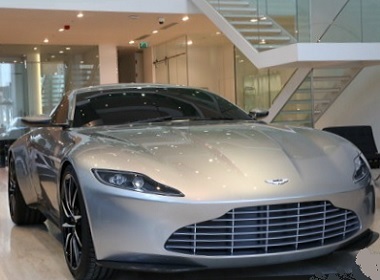 Read also:

Share this article