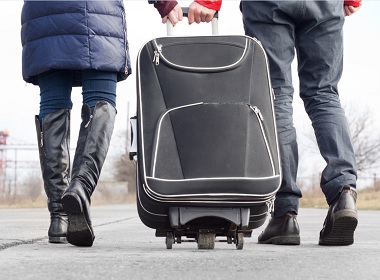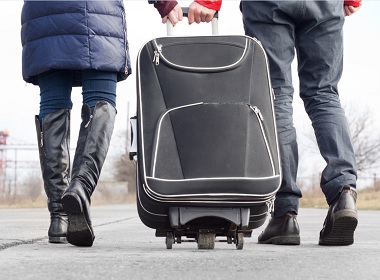 Experts say that for the last 17 years over 6 million Ukrainians left the country to work and live abroad. The population of Ukraine declined from 52 million in 1991 to only 42 million in 2018. Ukraine is also the country that is subject to depopulation because of death rates exceeding the number of births.
Labor migration in Ukraine
The total number of labor migrants from Ukraine over 2015-2017 is 4 million people, according to the economist of the Center for Economic Strategy Julia Ruda, Finance.ua reports.
"We stated 4 million labor migrants in 2015-2017. This does not mean that they are all abroad. Among them, there are 2.6-2.7 million people outside of Ukraine at a time," she explained during a press conference on Wednesday in Kiev.
According to Ruda, Russia and Poland are the most popular destinations for working migrants. From the time of the last population census conducted in 2001, about 6.3 million Ukrainians left Ukraine, the data from the State Border Service show. What is this number? This is the border crossing by Ukrainians to other countries who didn't return back to the country.
Ruda added that near half of such "one-way trips" were to the Russian Federation (3 million), the rest of people went to the countries of the European Union. According to the expert, only in 2015-2017 about 600 thousand Ukrainians left the country.